Mann Lake's previous platform left them to fend for themselves.
"The crux of the decision [to switch platforms] was brought upon by our previous platform being sunsetted, and the platform that we were on didn't make it easy to migrate to their newest iteration."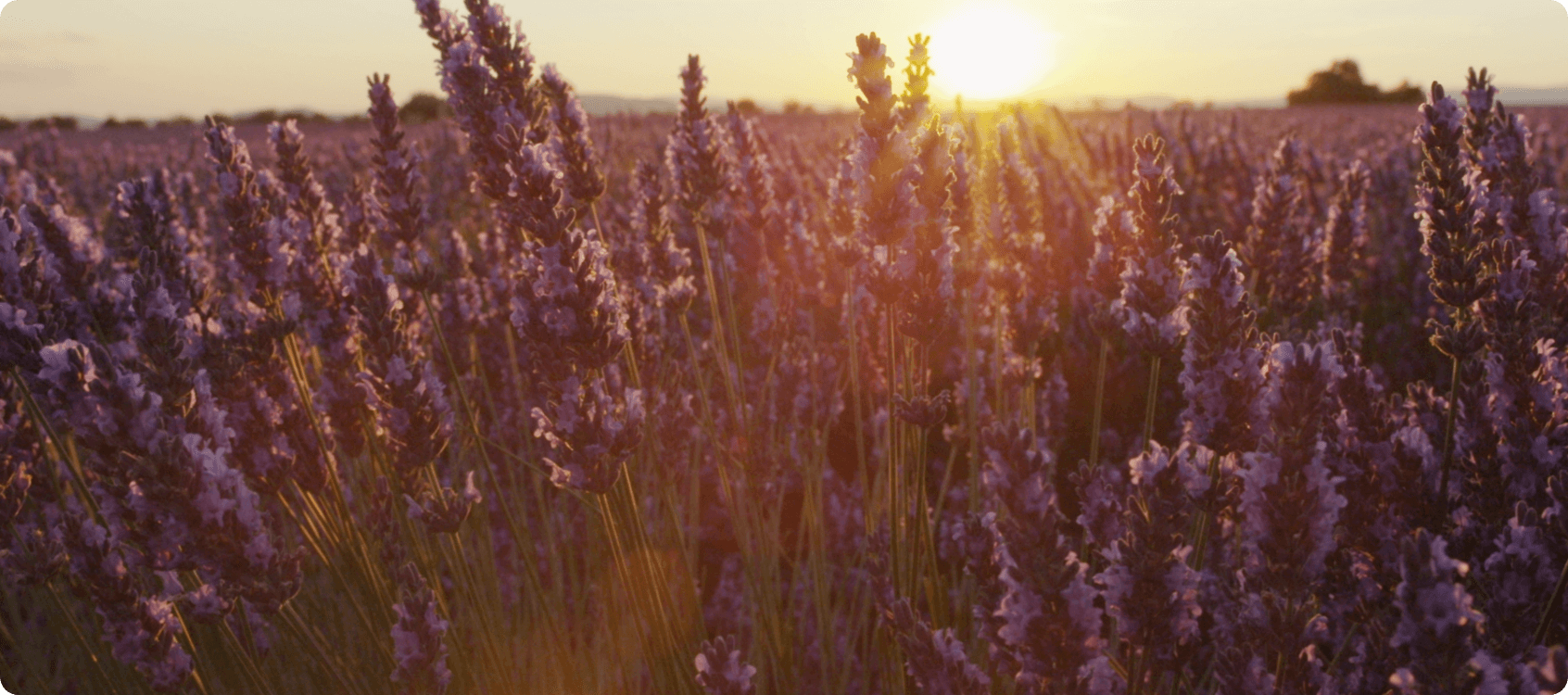 With the urgent need to upgrade, they decided to pick the best solution for today and for tomorrow.
"It forced us to make a decision: do we either move to...the most recent iteration [of our platform] or do we look at other options? And the option to move to their newest platform wasn't simple, and it would require a large amount of development work–essentially a full site rebuild. And so we considered all the options that were available and made the decision to move with Miva."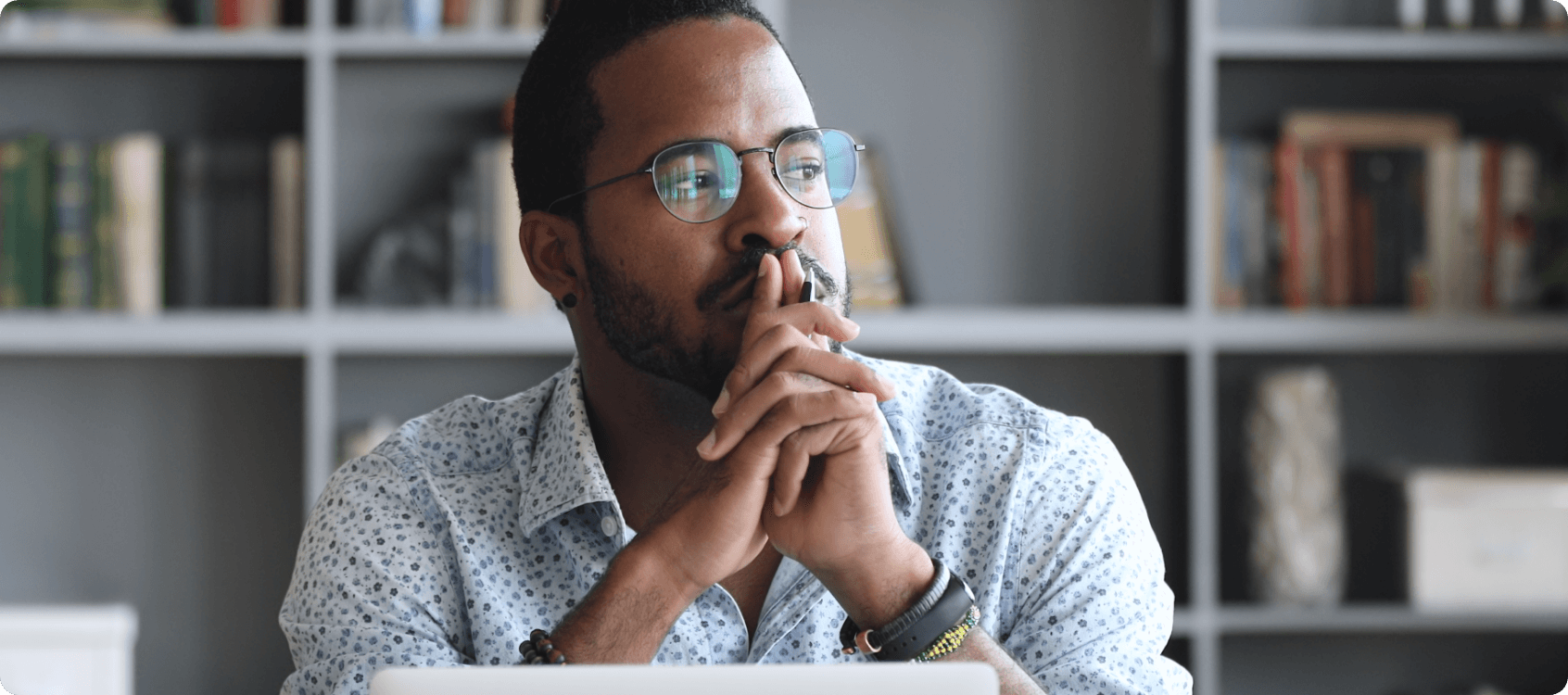 With Miva, Mann Lake was able to seamlessly integrate their systems and drive results.
"The work that was put in before the launch...really made the migration and launch to Miva seamless. Our customers were essentially unaware that we switched platforms outside of the updated design work. There were no disruptions in service...no disruptions in the front-end or back-end. Our previous platform actually required a few relaunches where we would put it in the wild and then quickly realize that something was not the way it should be. With Miva, we didn't really have that, it was a very easy transition.
Migrating to Miva has allowed us to scale even when we weren't really anticipating the scale...we saw an absolute astronomical increase in order volume...and the system didn't blink. We didn't have any issues with order processing or customer checkout issues, shipping–any of that. It was really refreshing to have...a system that we built perform as beautifully as it did."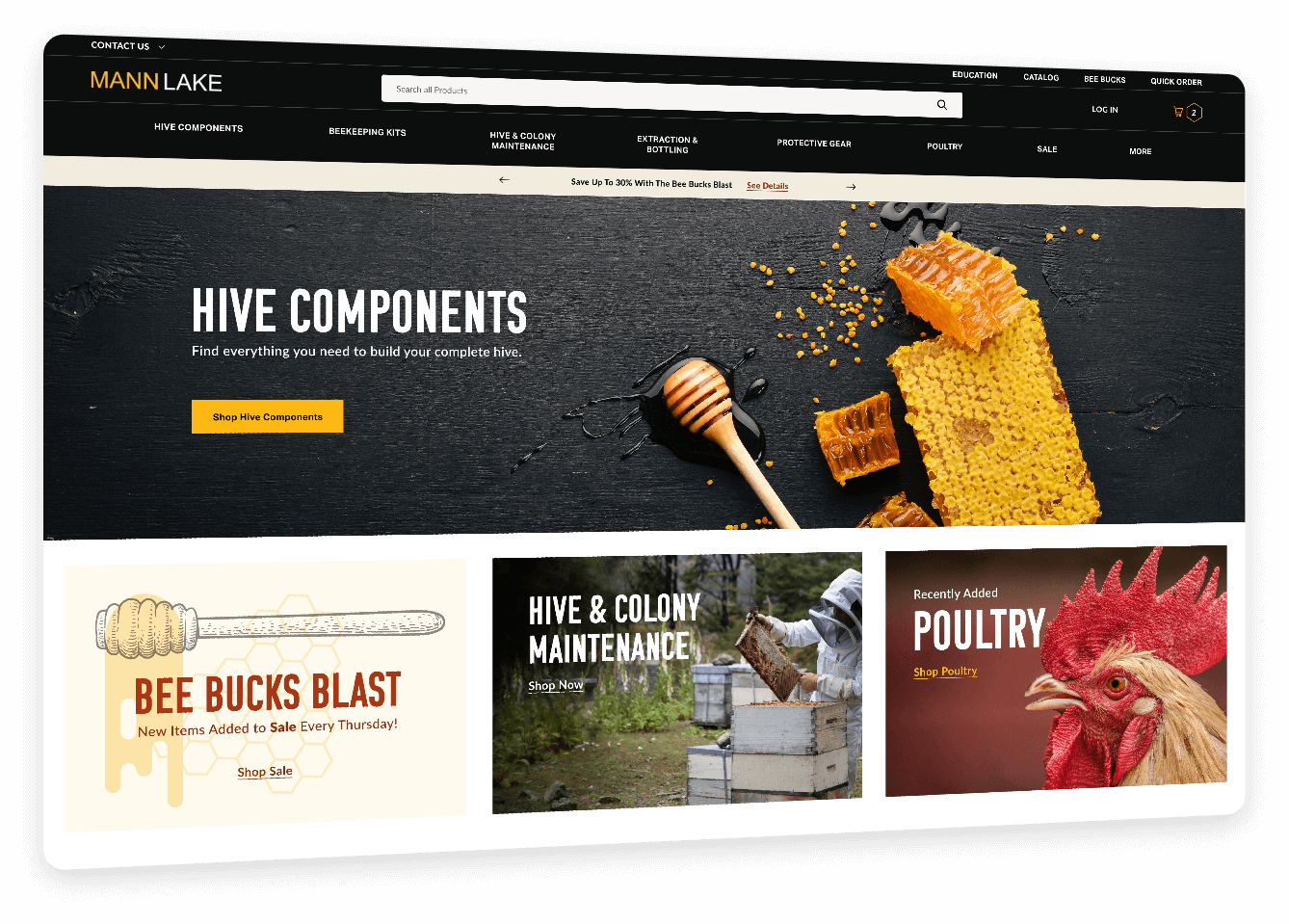 They saw the benefits of investing in a platform that future-proofs their business.
"The goal for a website or a company, in general, is to be able to scale–to have growth and have your systems scale along with you...[and to] make sure that when you are selecting a system [or] an ecommerce platform, you find one that can scale with your business. There are events that transpired in the past year that nobody could have predicted and the response that we saw on our website was incredible. And even more so, on top of that, was the ability of our platform to take that on without really blinking and just keep on performing at the level that we expected it to."