Old Whaling Co.'s website was driving customers away.
Kelly Waldren: "On our old platform, we were unable to offer our bundle discount pricing the way we did in store, and that created a lot of questions from customers, distrust...just a bad customer experience. It made us look less trustworthy than we actually were. We offer 4 for $20 products, 2 for $20 products, and you can mix and match in between those...we really weren't able to offer that on our old platform."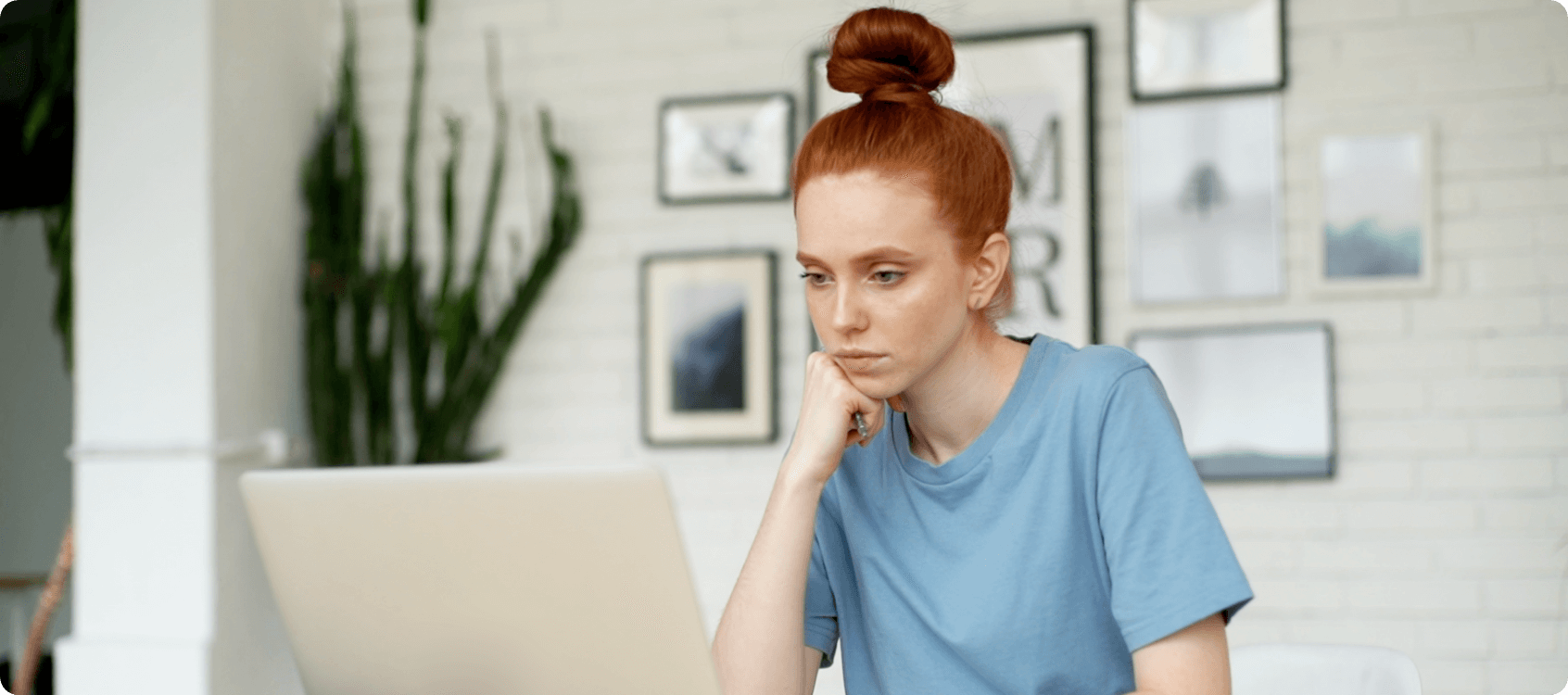 The challenge? An inflexible site that kept getting in the way.
Phil Cork: "We had to change the prices on the front-end and then assure the customer [that] this will be the price [they] pay once [they] get to the check-out process. And that really hurt our conversion rate because obviously, that's not something that's super visible and [it] doesn't create a clear value proposition to our users."
KW: "We also couldn't serve wholesale customers or international customers [on] our old website. We really lost out on both of those audiences for the time that we had that website."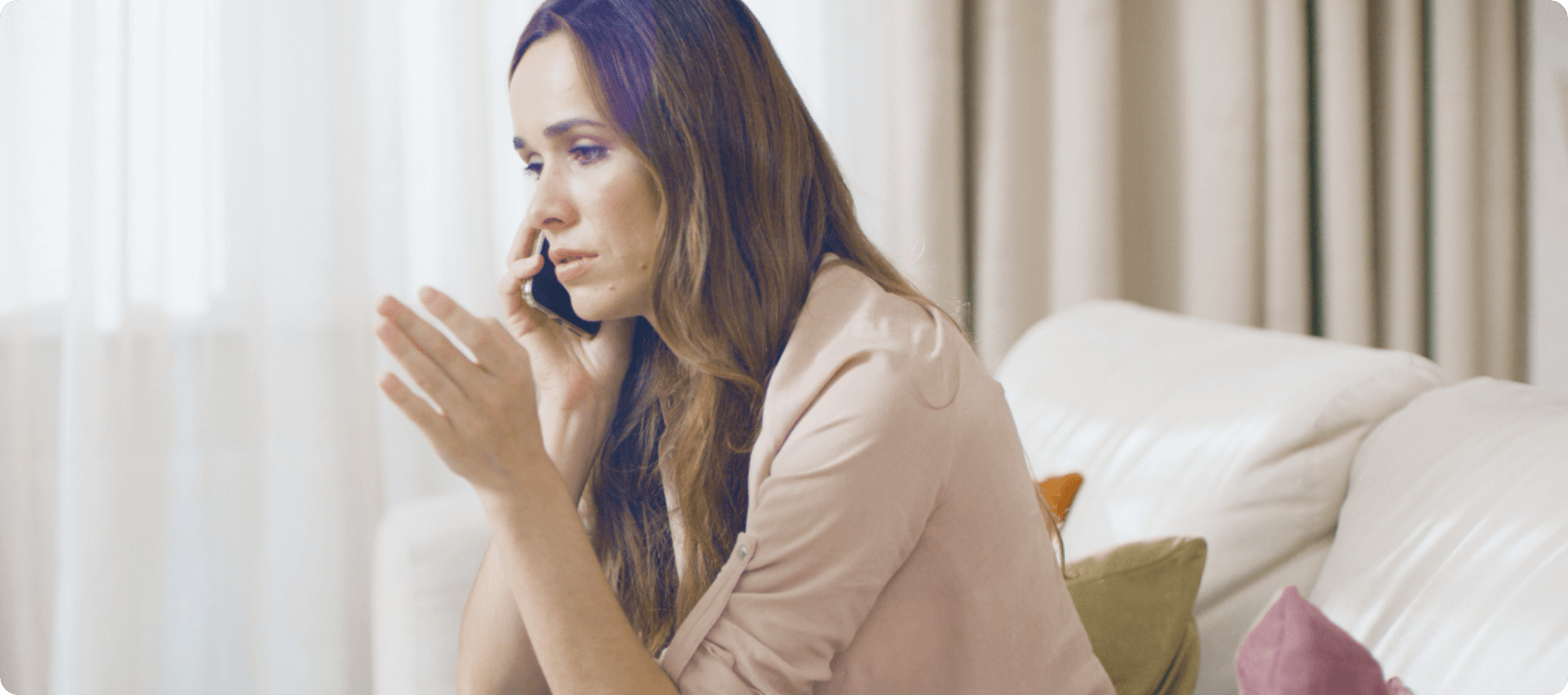 Old Whaling Co.'s took their online store to the next level, but building a site that was consistent with their brand.
KW: "On our Miva site, we are able to offer the bundle price exactly how we do in store...it's very easy for customers to understand [the pricing] and make those bundles themselves without reaching out to us with a lot of questions."
PC: "Using price groups in Miva, [we were able] to take things like bath bombs and bar soaps–which most other platforms wouldn't see in the same category–and allow our customers to mix and match exactly what they want and still use the same bundle-and-save principles that we offered in store...and as a result, we do see a lot of our premium products and a lot of our larger gift sets move at a more frequent rate because people understand what they're getting and the value they're getting at the same time during the shopping process. And that's made life a lot easier, not only for customer service but for our customers as well."
KW: "We're also able to offer international customers and wholesale customers our products through our website, which will definitely be more convenient for them, and it's what we wanted all along."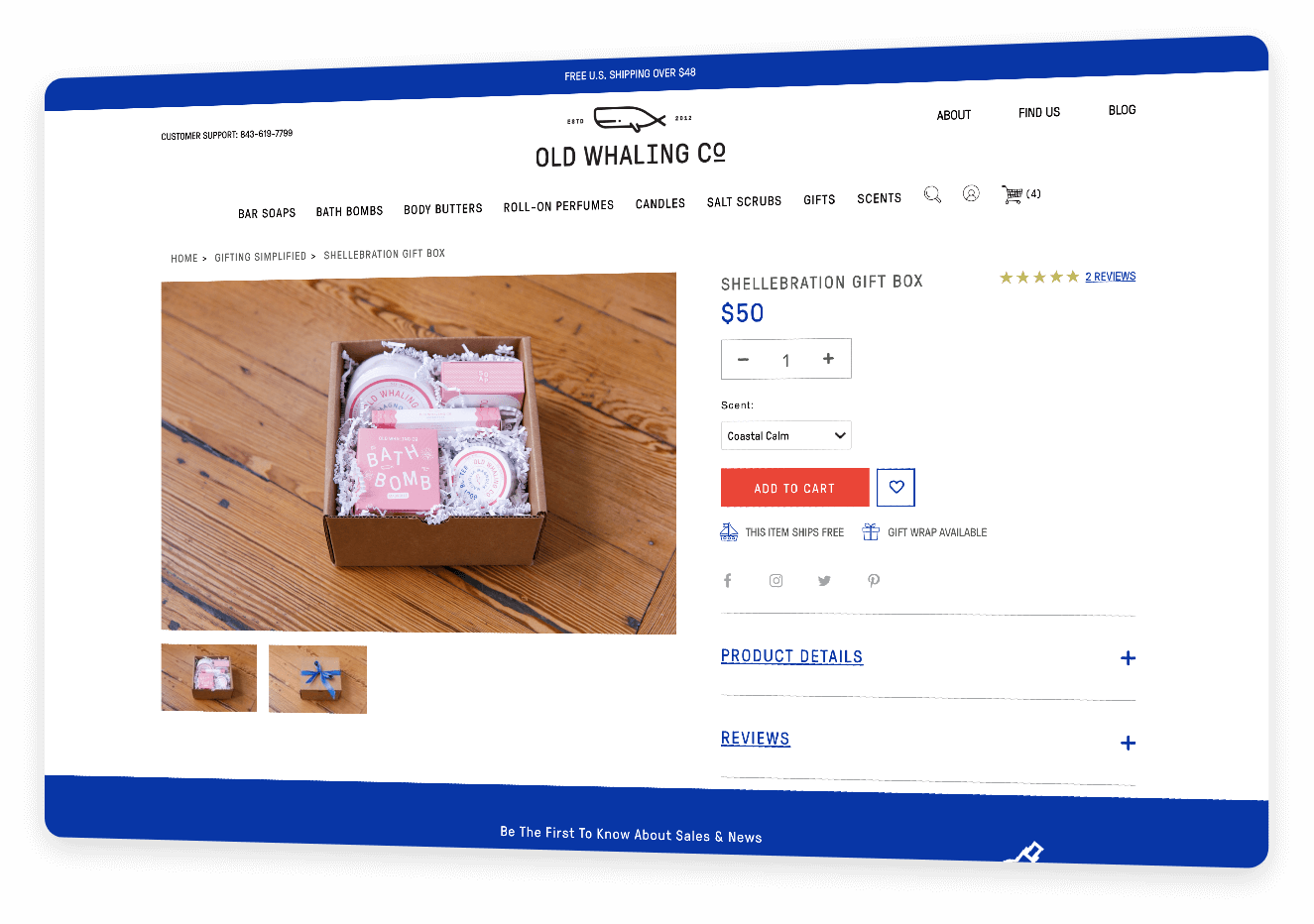 Old Whaling Co. saw the benefits of greater efficiency, functionality, and visibility in their ecommerce platform.
PC: "I think one of the things that Miva has changed the most for us is we are now able to have a lot more data in one place...we see it on our dashboard every time we log in, and it helps us keep a much better pulse on how sales are going and how the company is growing overall. And then the other aspect is that Miva offers functionality that we hadn't even considered as part of our business model before, like subscriptions and being able to do international shipping, and those are things that we're really excited to be able to roll out and use as part of our business model."
KW: "It's also easier to ship through our Miva site, as well as our shipping software. They interact a lot better than our old website. So, overall, the switch has been great for our company."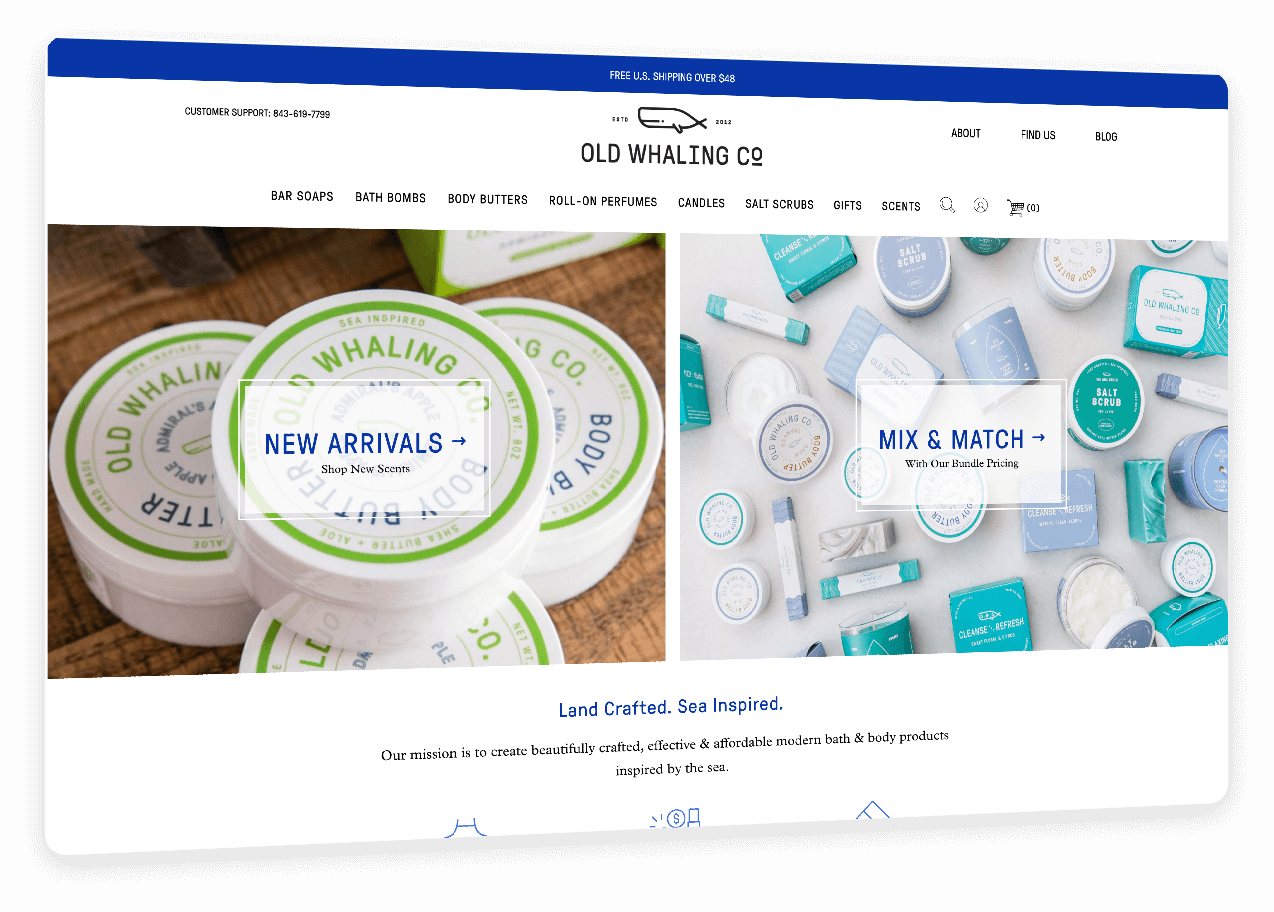 They realized something in the process of building their ideal online experience...
PC: For us, we realized that Miva is in a special place on that spectrum where you do have the customization to build any sort of [ecommerce] platform you really need–whether it's subscriptions, complicated price groups, or bundle-and-save like we use–while not having to go as far into the weeds as some other platforms would require...that's been really beneficial for us and something that I...would hope that others who are shopping for a new platform would consider."