Thank you!


Here's your whitepaper.
Go Direct or Go Home
You can stay competitive in the marketplace economy...if you have the right tools for the job. This
whitepaper explores how to apply direct sales models to your business and take control of your channels.
Download Whitepaper
You will also receive an email shortly with a link to the whitepaper.
Learn about the five things Amazon can't do...but YOU can.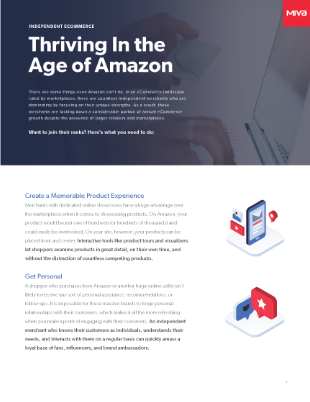 Free Whitepaper Download