See why Miva is the


#1-ranked

SAAS Ecommerce Software.
Based on 94 reviews
Start 1 Year Free

Based on 22 reviews

Based on 21 reviews

Based on 23 reviews
Design a richly branded ecommerce experience for your B2C and B2B customers
Configure advanced logic-based rules for product displays and pricing
Eliminate the need for plug-ins using our streamlined architecture
Get patch-free, PCI-Compliant, 99.99% uptime
Receive streaming software updates, 24/7/365 tech support
Engage our solutions architects for best-in-class ecommerce practices
Produce 2x ROI over the industry average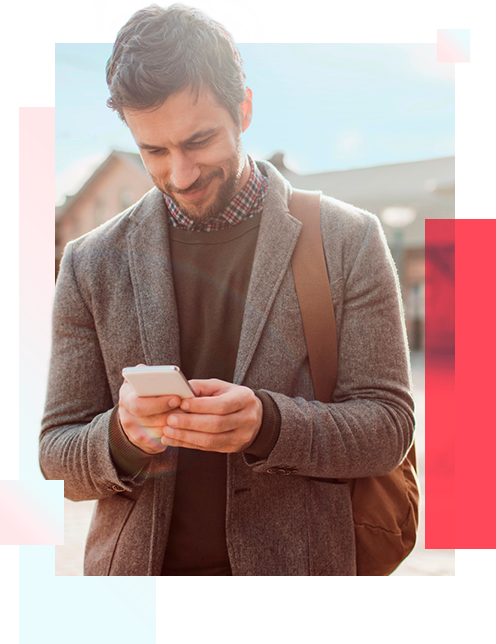 Miva sites are faster to go live than the industry average
2x faster
1.8 Months
to implement a new site

7.2 Months
to implement a new site

8.2 Months
to implement a new site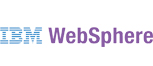 6.4 Months
to implement a new site

7.7 Months
to implement a new site
Miva is the versatile, stable, scalable platform you've been looking for.
Making a switch to Miva ecommerce software has never been easier. Schedule a free consult today with one of our solutions architects and we'll show you how easy it is to migrate to the #1 SaaS ecommerce platform for enterprise.
Find Out More
or call now at 800.608.6482
*You must sign a 3 year contract for platform fees and professional services. Up to 1 year of platform fees will be applied as a credit towards professional services fees. Miva reserves the right to refuse migrations for any reason. Offer subject to change without notice. Not combinable with other offers. Offer ends January 1st, 2018.
Switch to Miva now and pay $0 for up to one year.*
Start Today
Need Help?
Have Questions?