Ecommerce Testimonials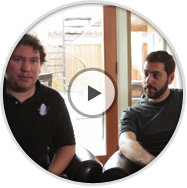 Jeffrey Rowland
Topatoco.com
"When it turned from 5 or 10 products into 50, we needed something that was scalable, robust, secure, and customizable."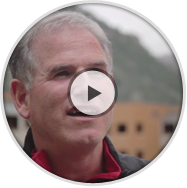 Scott Jordan
ScotteVest.com
"We went from a funnel conversion rate of 19%...to a week later working with Miva Merchant to averaging 42%."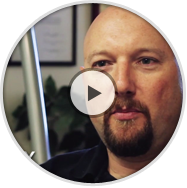 Robert Stanley
DirectFix.com
"The key to running a successful business is not spending all your time maintaining it. With Miva Merchant I am able to focus on running my business and making money."
Kyle Tortora
LotusSculpture.com
"When dealing with Yahoo, they would put out fires. Miva would actually be interested in my business to help my business."

Bill Gilligan
CoolingMattress.com
"I wanted to pass on to you all at Miva how impressed we are. Seriously. You know I am biased to you all, but yesterday proved out why...our web site – CoolingMattress.com – was featured on The Dr. Oz Show. Total Visitors: 14,966...Orders placed: 408...Orders still flowing...you guys are doing great! Nice work."

Scott Zielinski
SearchSpring.net
"We work with several of the most popular shopping carts and Miva Merchant is practically in a league of their own. They're easily one of the best we work with and their platform offers extreme flexibility for everything from template editing to overall configuration."

Brian Freeman
CemeteryDance.com
"Miva Merchant gave us the ability to build a store that met all of our needs without hiring a team of programmers and spending tens of thousands of dollars. Our store can do everything that we want it to do and more!"

Doug Hopeman
ArtificialPlantsandTrees.com
"We are confident the new design and functionality we have adopted in Miva Merchant will help us continue to compete with our larger competitors."

Dan Taggesell
TownSqJewelry.com
"We were looking for a company with great customer service, a shopping cart that can handle the task of customization and the ability to grow. Miva Merchant had the look, feel, functionality, versatility and customization platform I was looking for and I found it to be a perfect fit for me and Town Square Jewelry."

Paula Montgomery
PaulaMontgomery.com
"I love that I can enter products, change text, etc., whenever I want. With Miva Merchant, I don't have to wait for anyone to do it for me, nor do I have to pay anyone to do it for me!"