Online merchants
choose Miva for
innovation (and results).
3 things in life are certain: death, taxes, and the need to customize your software. As your business expands, you'll need a reliable solution. Miva can offer you a stable, easy-to-use platform to craft a best-in-class website.
B2B + B2C site Xtreme Diesel Performance saw their conversion rate increase by 24% in just one year with Miva. Read their story.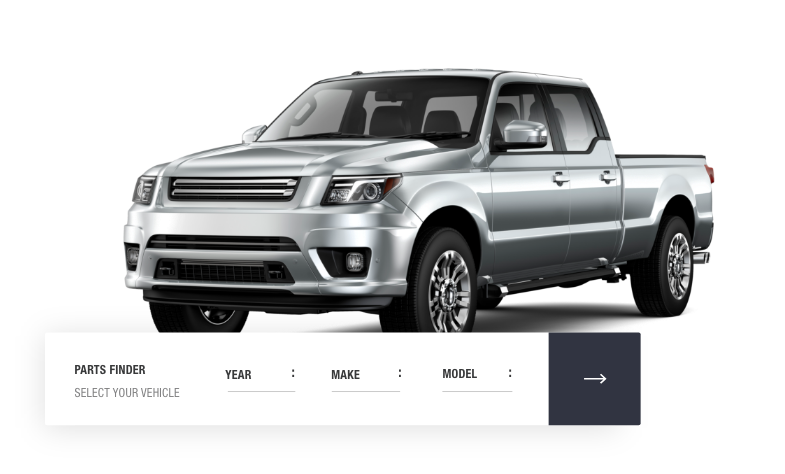 Create new standards,
not problems.
There's a reason why we're the industry's best-kept secret. Unlike other providers, Miva is a true limitless SaaS solution that supplies the tools you need to innovate and customize your website–without the outside add-ons, insane costs, and unexpected issues.
Use Miva to differentiate your brand, increase revenue, and achieve next-level results. See how The Paper Store leverages Miva to deliver the ultimate shopping experience and exert full control over their branding.