VIP Integrated Payments Creates Customized, Seamless, Payment Processing Experiences
VIP is your payments partner. We create customized, seamless payment processing experiences that maximize business opportunities for companies, from small businesses to large enterprises.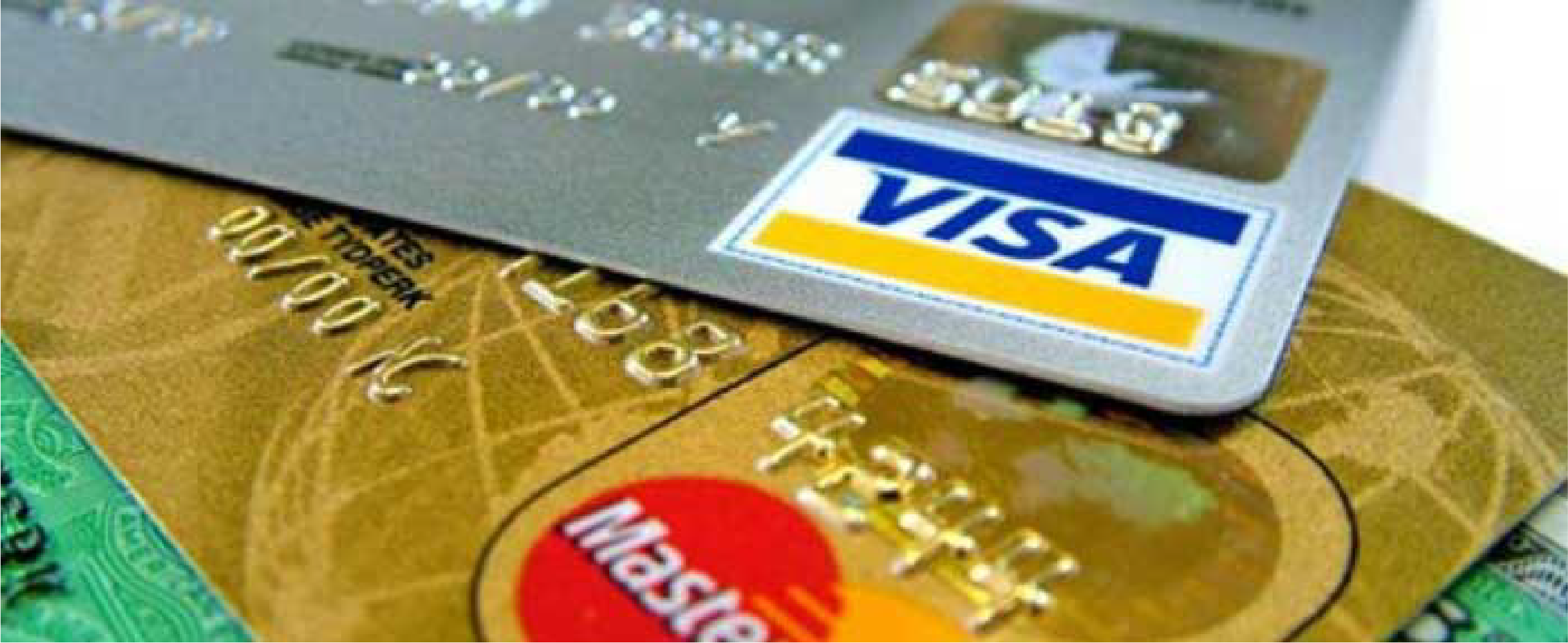 Company Overview
VIP is a leading provider of integrated payment technology solutions to North American merchants, differentiated by our strategic partnerships and multiple platform model. We provide a broad suite of end-to-end payment solutions and superior US based customer support. Our solutions are offered through a diversified network of partners and alliances built over more than 25 years.
Key Features
Flat rate, interchange pass through, cost plus, and tiered.
Utilize automated, recurring billing functionality, setup customizable payment schedules.
Seamless Miva Integration.
No long-term contracts payment acceptance.
Multi-currency processing.
Cloud EMV.
Contactless, Apple Pay and Samsung Pay Customer Portal.
Click-to-pay/email Invoicing, email transaction receipts.
Send invoices to your customers to pay online.