Miva Professional Services
Your strategic parter for success
Get Started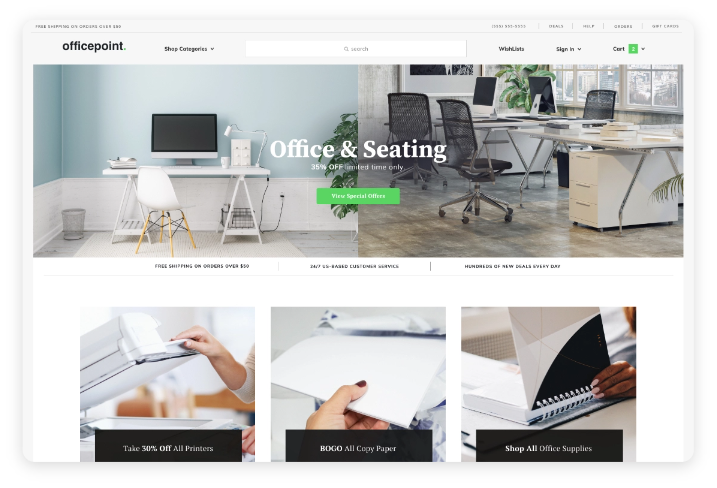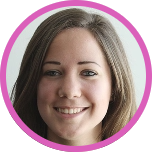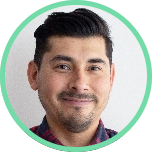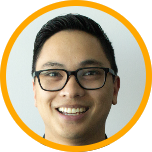 Our Services

Consulting
Orchestrate all facets of your ecommerce strategy on a platform designed to meet your complex Enterprise needs with the help of our Strategy & Solutions consulting team. Sophisticated market analysis meets a thorough understanding of next-level B2B and B2C ecommerce to position your business for spectacular growth.

Site Design & Build
Architect a modern, highly interactive web experience with fine control over all content, orders, fulfillment, and data. Maximize customer engagement with a fluid user interface, drive conversions with sophisticated configuration and implement flexible marketing strategies that grow brand awareness.

Systems Integration
Seamlessly weave together all of the different systems your business relies upon, automating key processes, linking your OMS, ERP, CRM, and more. Boost efficiency, increase ROI, and place your customers at the heart of a highly effective, high-performing omni-channel ecosystem.
Consulting
Every detail of your site communicates who you are and the value of your products to the world. A confident, creative front-end must be supported by an equally strong architecture which delivers customized options for the way your customers want to shop and the way you want your business to run.
Miva's Professional Services team will help you develop a confident brand voice and create a highly interactive presentation of your products. Through a comprehensive analysis of the unique needs of your business and its potential in the global marketplace, together we will position your business for outstanding efficiency and maximum profit.
Brand Identity, Merchandising Plan, & Community Integration

B2B-Ready Catalogs, Promotions, & Workflow

UI, UX, & Information Architecture Design

SEO Strategy, Market Analysis, & Conversion Funnels
Site Design & Build
A first rate site build requires the harmony of artistic design and cutting edge custom software development. It's all about putting ideas into action.
Our award-winning designers and developers will construct a beautiful, high efficiency site for your business that showcases products, leads customers through a dynamic user experience, and creates compelling pathways to purchase.
We'll build the infrastructure to support the easy admin of every detail of your online business from order to fulfillment and beyond.
Inventory Admin, Transaction Processing, & Data Security

Data-Driven Conversion, Automation, & Calculation

Product Merchandising, Catalogs, Pricing, & UX Flow

Custom Applications with Testing & Launch Support
With Miva, Xtreme Diesel Performance can sell to both B2B and B2C customers on one comprehensive platform.
Read Case Study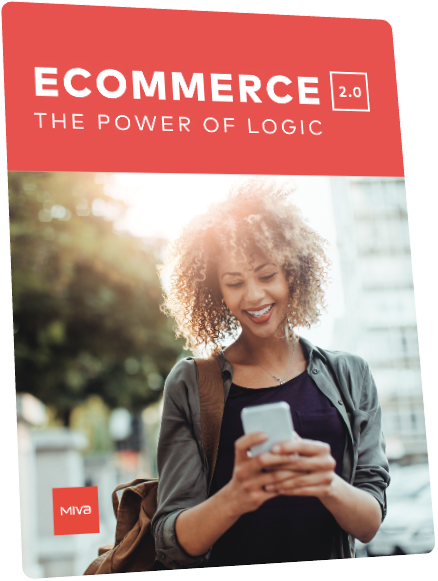 Systems Integrations
No business is an island. Dynamic integration with external software, systems, vendors, and marketplaces puts a global economy at your service, and enables you to manage exponential growth with efficiency and ease.
Experts in superb, behind-the-scenes automation, Miva's outstanding team of ecommerce integration specialists will build the key infrastructure that links your online shopping experience and its data to the backend systems they power – giving your customers a flawless, unforgettable shopping experience across all digital touchpoints.
Secure EDI Transfer & Synchronized ERP Database

Comprehensive CRM, Accounting, & Analytics Data Control

Omnichannel Inventory & OMS Order Coordination

Automated Shipping Solutions Across Channels
Need Help?
Have Questions?