Whitepaper


Thanks! Here's
Your Whitepaper.
The Next Great Productivity Revolution
The future of B2B is digital. In this whitepaper, we explore the importance of
digital enablement for B2B merchants of all sizes and across all industries.
Download Whitepaper
You will also receive an email with a link to access your whitepaper anytime.
Grow your business with a B2B Ecommerce Platform built for serious sellers.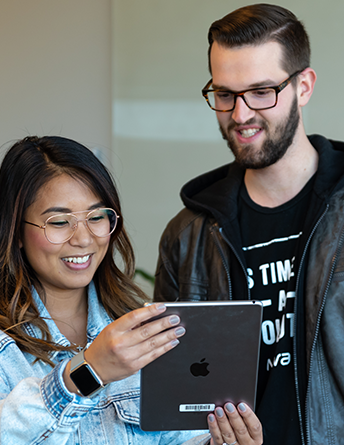 Schedule Consultation