Get Your Share of the Subscription Economy
80% of companies are seeing a change in how their customers want to access and pay for goods and services

– The Economist
Subscriptions Drive Customer Loyalty
On average, 80% of a company's future profits come from 20% of its existing customers. 50% of all businesses in the U.S. are implementing a subscription model to drive customer loyalty – is yours?
Learn More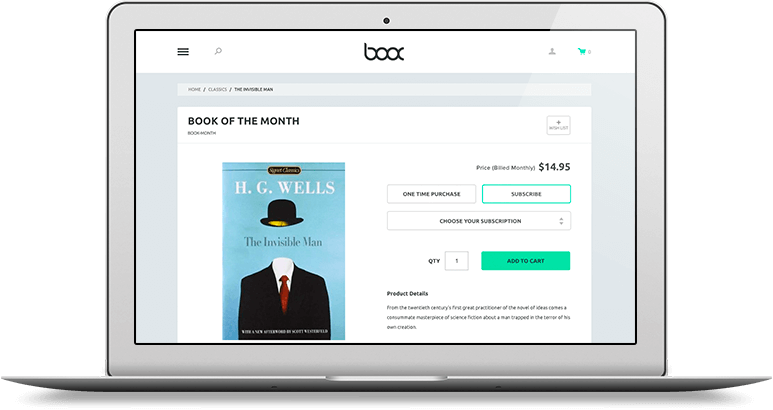 Built In, Not Tacked On
Unlike most ecommerce platforms who rely on 3rd-party plug-ins, Miva has built Subscription Management into the core product, giving you and your customers a tightly-integrated and smooth user experience that is unparalleled.
Learn More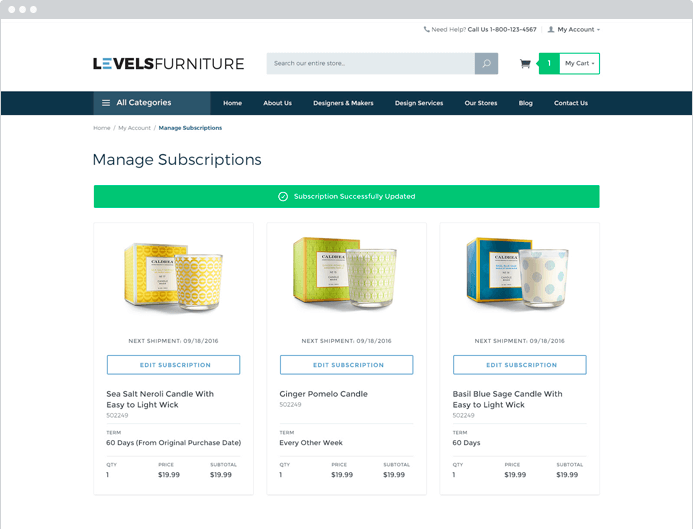 Need Help?
Have Questions?