Subscription Management
Generate recurring revenue by turning any product in your Miva store into a subscription.
Note: The Subscription Management feature requires MivaPay
Turn Any Product Into a Subscription
Any product in your Miva Merchant store can be sold as a subscription. You set the customer-changeable values and let your customers manage the rest.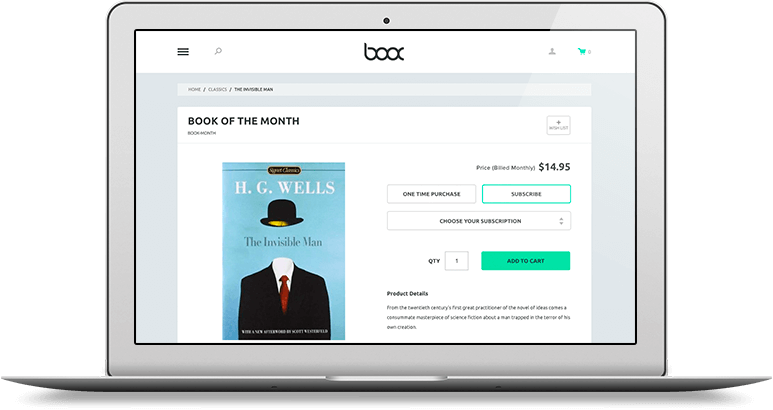 Customers Can Self-Manage Their Subscription
Your customers can change frequency, skip a delivery, change shipping method, update subscription quantity, change payment card and shipping address. You decide what level of control they have.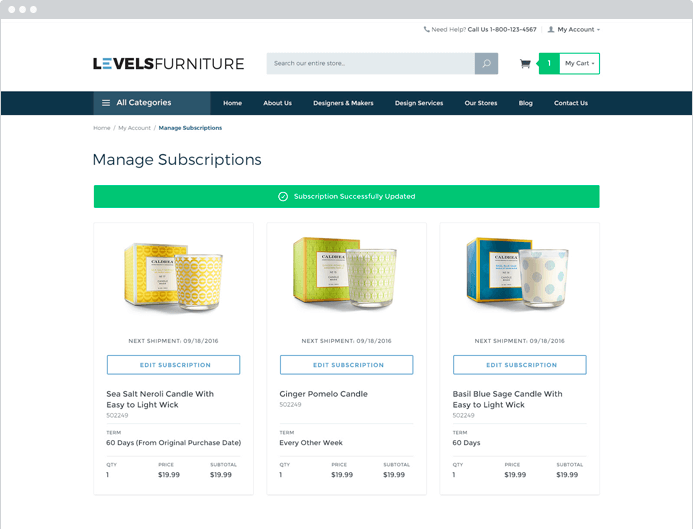 Leverages the Convenience and Security of MivaPay
Customers can easily save and update cards in their account thanks to MivaPay, our super-secure, PCI-compliant payment system. Learn more about MivaPay.
Automatic Emails
Our notification system can trigger an automatic email response when a new subscription is created, changed or when an authorization fails. It can also notify customers when their saved credit card is about to expire.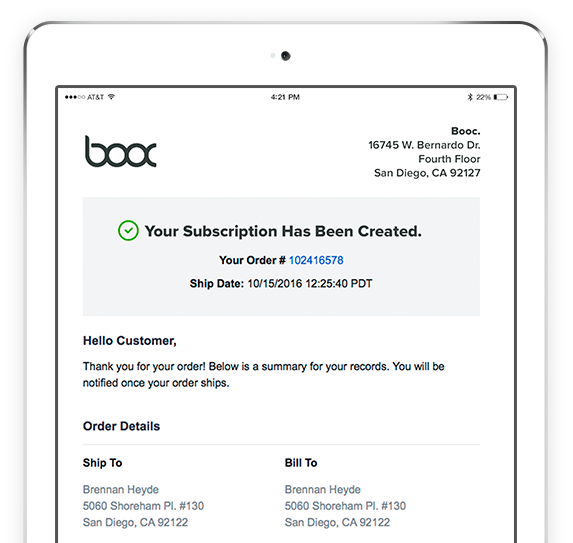 Full Reporting Engine
Detailed subscription reporting including:
New Subscriptions
Cancellations
Revenue from Subscriptions
Average Subscriber Length
Churn Rates
Monthly Recurring Revenue
Product-Level Reporting
Start Generating Recurring Revenue Today!
Note: The Subscriptions Feature Requires an Active MivaPay Account
Learn More About MivaPay
Need Help?
Have Questions?