Thank you!


Here's your
on-demand webinar.
How Linen Tablecloth Thrives in a Competitive Industry
Shoppers want more than a great shopping experience. Event linens company Linen Tablecloth
shares the innovative features they use to stay ahead in their industry.
Play Webinar
You will also receive an email shortly with a link to the webinar.
Ready to innovate? See our step-by-step for creating a next-generation online store.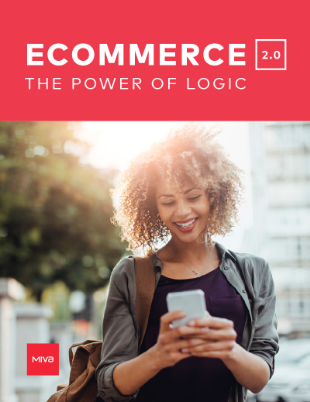 Free Whitepaper Download