Gift Certificates
With our latest upgrade store owners now have the option to create one off or bulk gift certificates as well as have a product automatically create and email a gift certificate directly to the client.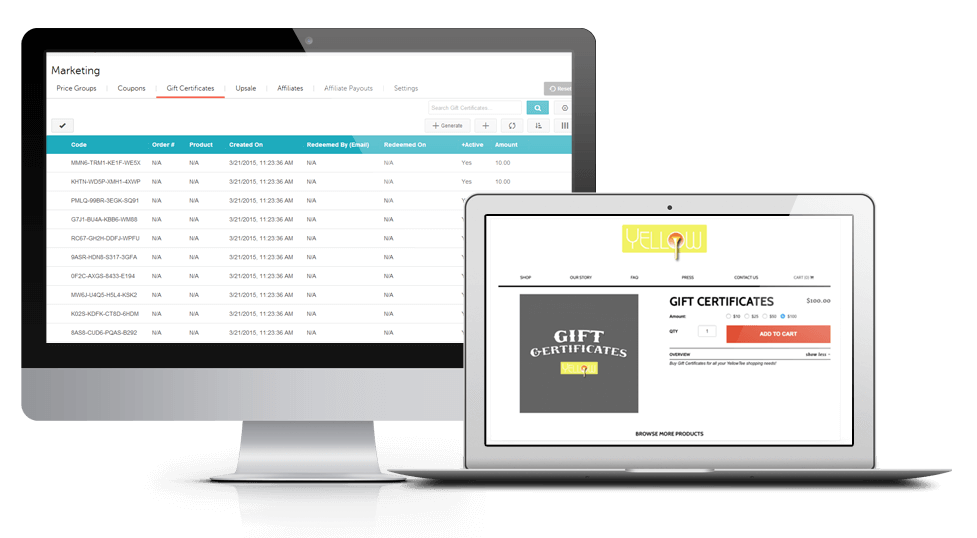 Account Credit
Miva's robust account credit system allows your customers to pay with their account credit just like they would with a credit card. This includes split payment, so part of an order can be paid for via their account credit and the rest by credit card or any other payment method. You can also apply account credits and administer the client credit account from the Admin interface.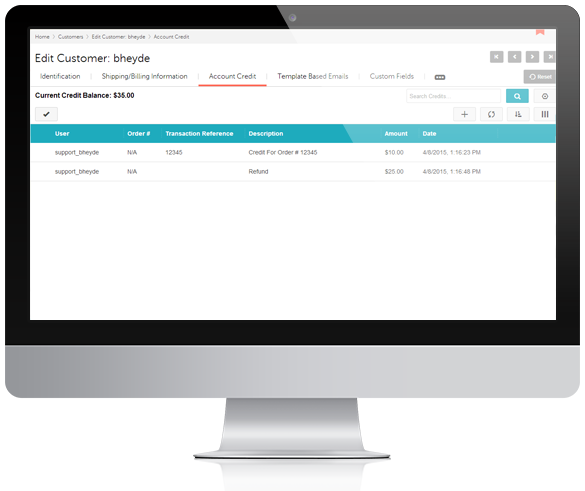 New Sorting Controls
The New Sorting Control allows you quickly and easily move a single product or group of products to the top, bottom or next to any other product.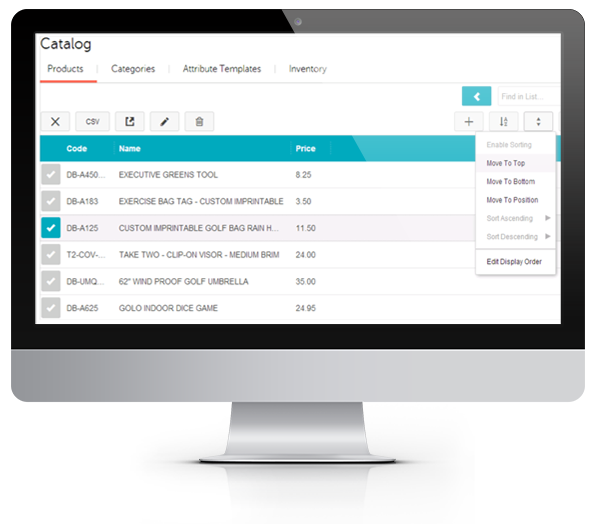 New Batch List Search (Find In List / Simple Search)
Searching from any list has been revamped to allow you to "Find In List". This is similar to the CTRL + F you're familiar with in your browser.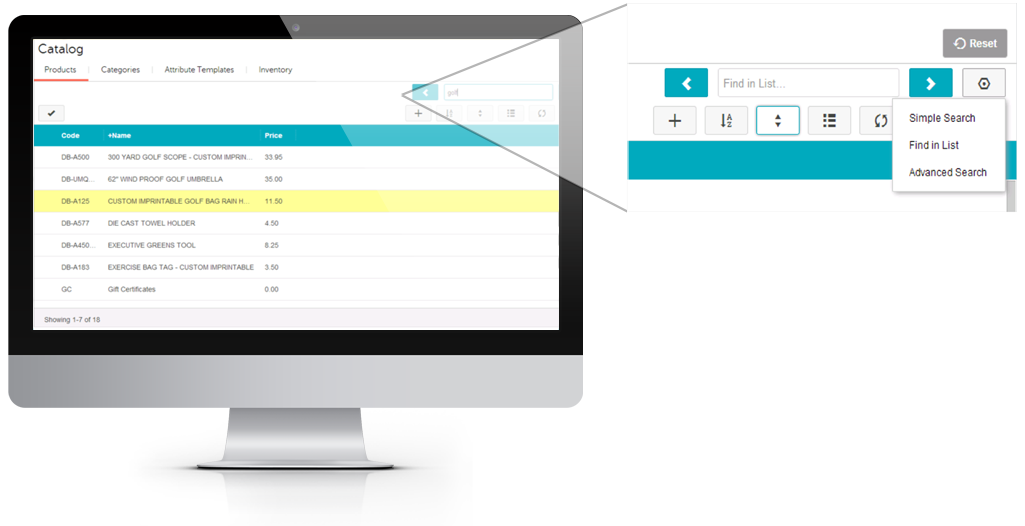 PO Box Restrictions
Miva Merchant 9.0003 now gives you per shipping method control over which shipping methods display when a PO box is used in a shipping address.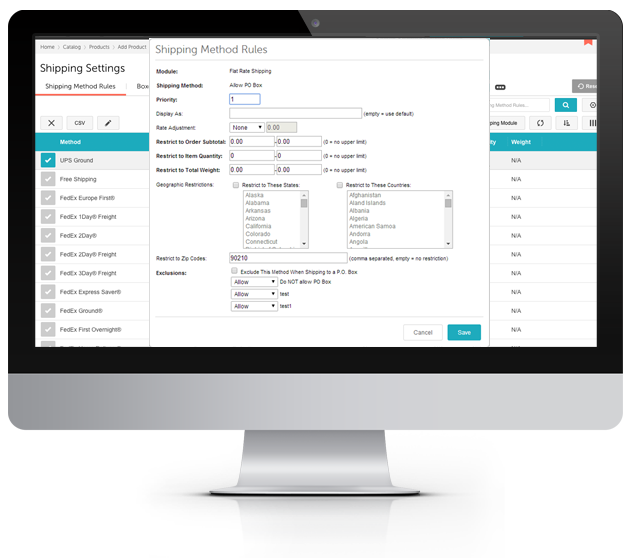 Developer Seat & Reserved Seat
The Developer Seat gives the developer the option to access and work on multiple online stores within their Miva Merchant store. The Reserve Seat is designated for store owners who need to ensure critical external services can always connect to Miva.
Marketplaces - Amazon
Now selling your products on ecommerce marketplaces like Amazon are just a few easy clicks away. Orders and inventory are automatically synched and managed all from within your Miva Merchant store.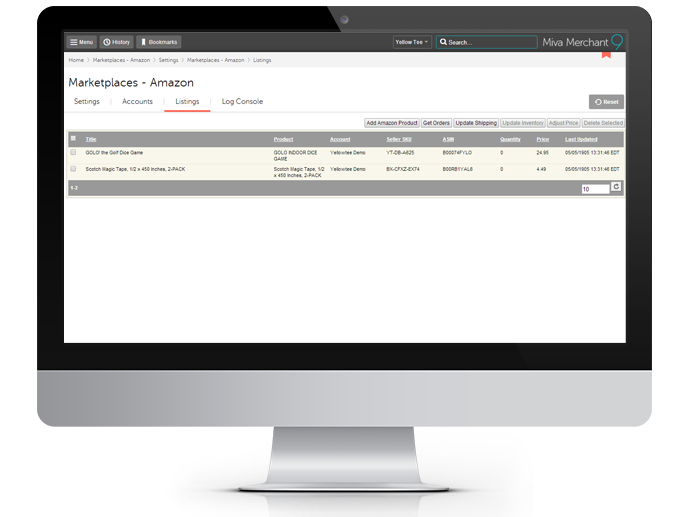 Need Help?
Have Questions?