Power up your business with PayPal.
Now including Pay in 4, the new pay later solution from PayPal.
Drive sales and growth in a single solution. Accept more payment methods than ever including credit and debit cards, PayPal, and buy now pay later options – including Pay in 4 and PayPal Credit.
Get Started Here
Pay in 4 is here!
PayPal has launched a new pay  later option, now available on Miva.
With Pay in 4, customers pay for their purchases in four simple interest-free payments and you get paid up front. Pay in 4  and PayPal Credit1  are included in your PayPal Checkout integration at no additional cost.
Activate Pay Later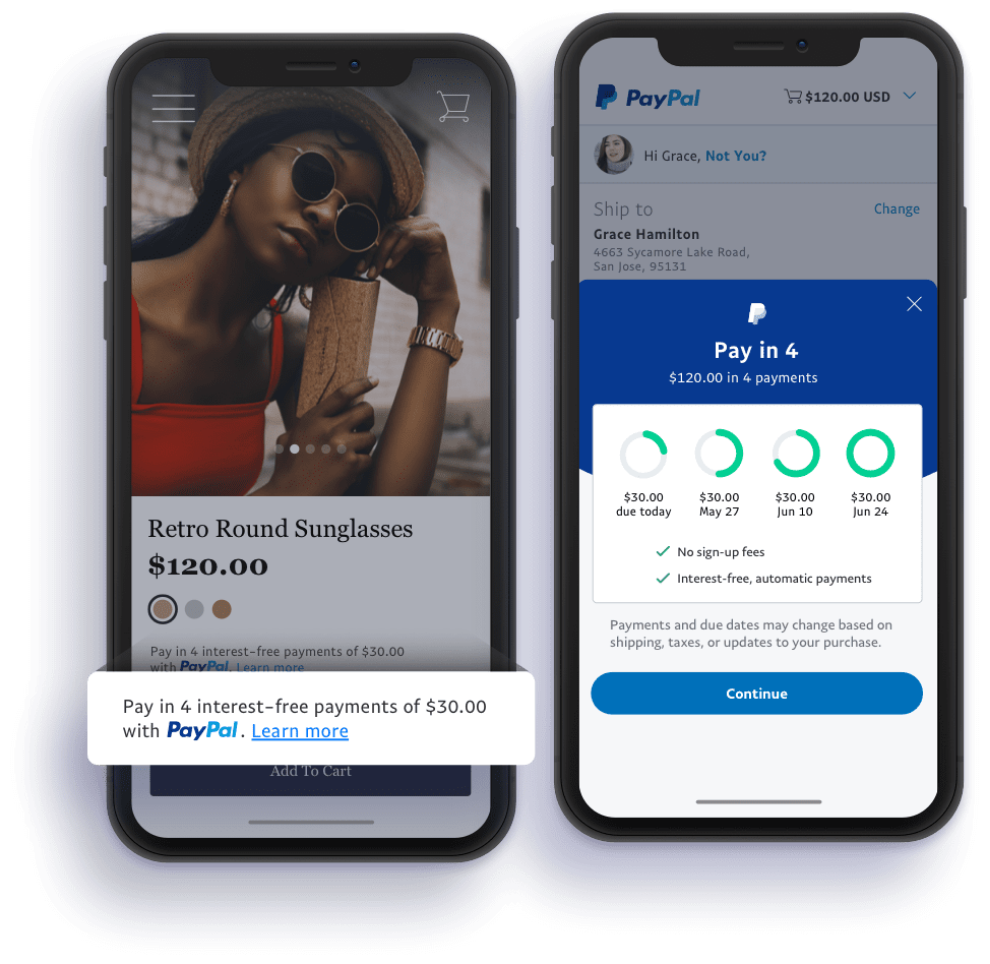 Miva + PayPal: A Powerful New Integration
The Miva platform now offers Miva merchants all-inclusive access to the powerful PayPal Checkout. Make the most out of every visit to your site by allowing customers to make purchases from any page.
Choose the name trusted by 320M+ global customers.2
Unlock the power of one of the most globally-recognized names in digital payments.3
Get Started Today
Drive new levels of sales and growth.
Shoppers are up to 60% more willing to purchase from an unfamiliar online store if PayPal is accepted.4 Offer the peace of mind and convenience your shoppers demand.
Give your customers their preferred ways to pay.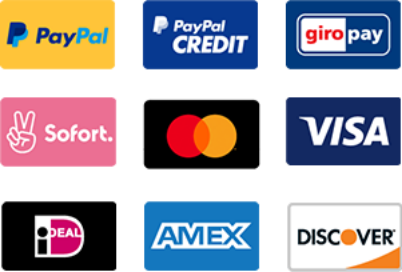 Accept card payments in 26 countries – with no monthly fees.
With PayPal, you can start accepting debit and credit card payments around the world, with one checkout.
No monthly fees | Competitive pricing | Instant access to card payments in your PayPal account
Offer a seamless checkout experience.
PayPal's customizable checkout flow is designed for conversion and optimized for mobile. Let customers shop directly from your product pages, with fewer clicks and fast checkout.
Get paid up front–with no extra charge.
Provide Pay in 4 and PayPal Credit to your customers at no extra charge. And even though your customers pay over time, rest easy knowing that PayPal pays you upfront.
Grow globally with the name shoppers trust.
PayPal helps you reach new customers around the world. In fact, 59% of PayPal shoppers say they abandoned a shopping cart because PayPal wasn't accepted.4
53% of all online shoppers were more likely to browse a retail site if PayPal was visible.
Your security is priority.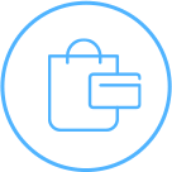 Advanced 3D Secure 2.0 protection on all card transactions.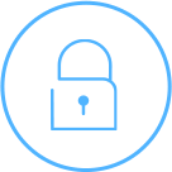 PCI and PSD2 Strong Customer Authentication (SCA) compliance.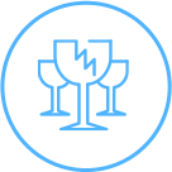 PayPal's signature Purchase and Seller Protection on all eligible purchases.*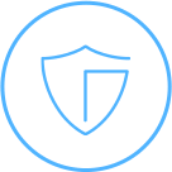 24/7 fraud detection and monitoring on every transaction.
As a pioneer in online payments for the last 20 years, payment security is in PayPal's DNA. Their powerful, two-sided network securely processes more than 1 billion payments each month – and their machine-learning fraud tools get smarter with every transaction.
*Terms and limitations apply for Purchase and Seller Protection.
Keep your business

running smoothly.

With a single, secure checkout, PayPal helps your business stay flexible and efficient.
Access funds instantly.
Access card payments, send money or make a payment from your bank account. You're credited immediately while the payment is processing. Funds settle instantly into your PayPal business account.
Simplify payments.
Help increase efficiency with a single payments partner who can drive growth and support all the ways your customers want to pay. Best of all, onboarding is simple with Miva – future upgrades happen automatically.
Get simple,

transparent pricing.

No integration costs. No monthly fees. Clear pricing.
Domestic fees per transaction
Credit/Debit cards
[2.6% + 030]
Other local payments methods
[2.6% + 030]
All payment methods include fraud detection for buyers and sellers.
PayPal Credit:
The shortest distance between you and higher sales.
PayPal Credit5 is an easy way to offer customer financing at no additional cost and help drive higher sales. Easily promote financing with PayPal's free credit messaging and buttons, show your customers they can pay over time, and get paid up front with no additional risk and no extra charge.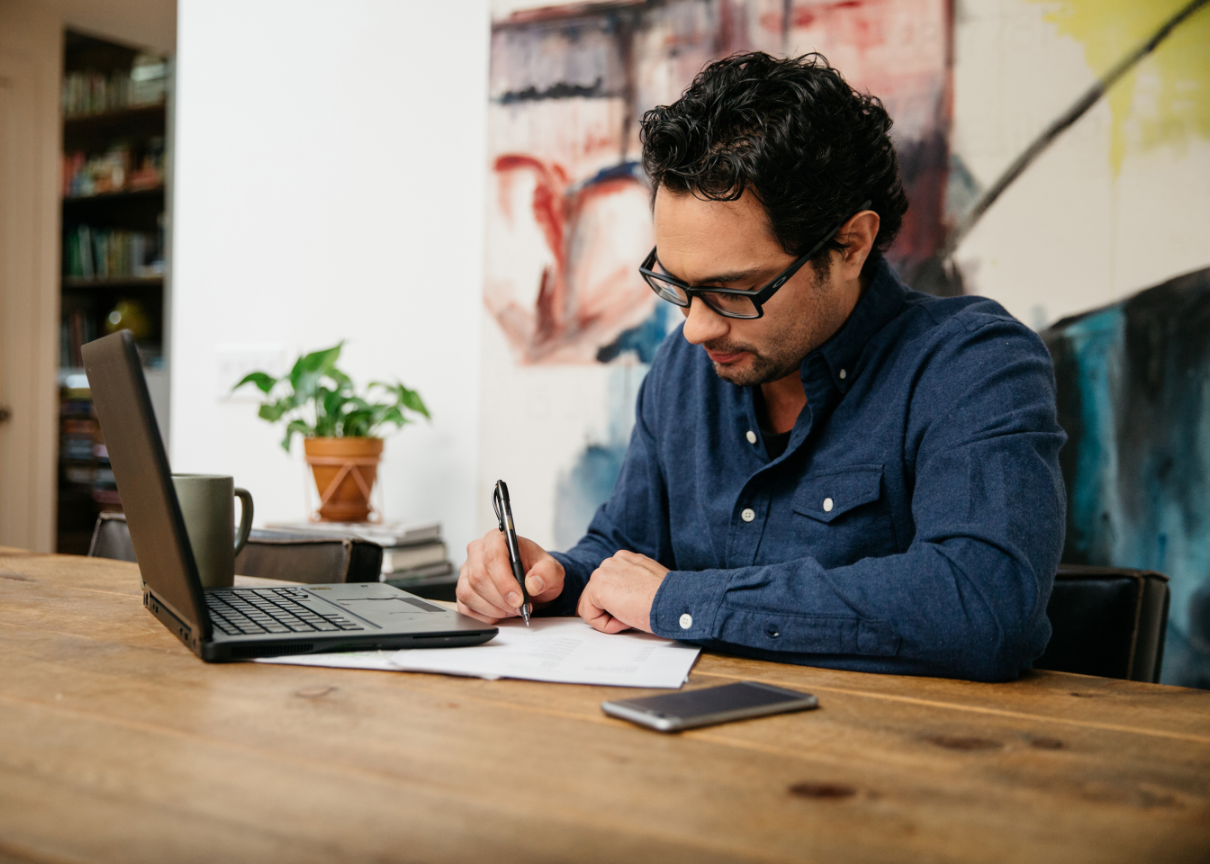 Ready to power up your business with PayPal?
Just connect your PayPal account to Miva and you're ready to go.
Get Started Today
Need Help?
Have Questions?