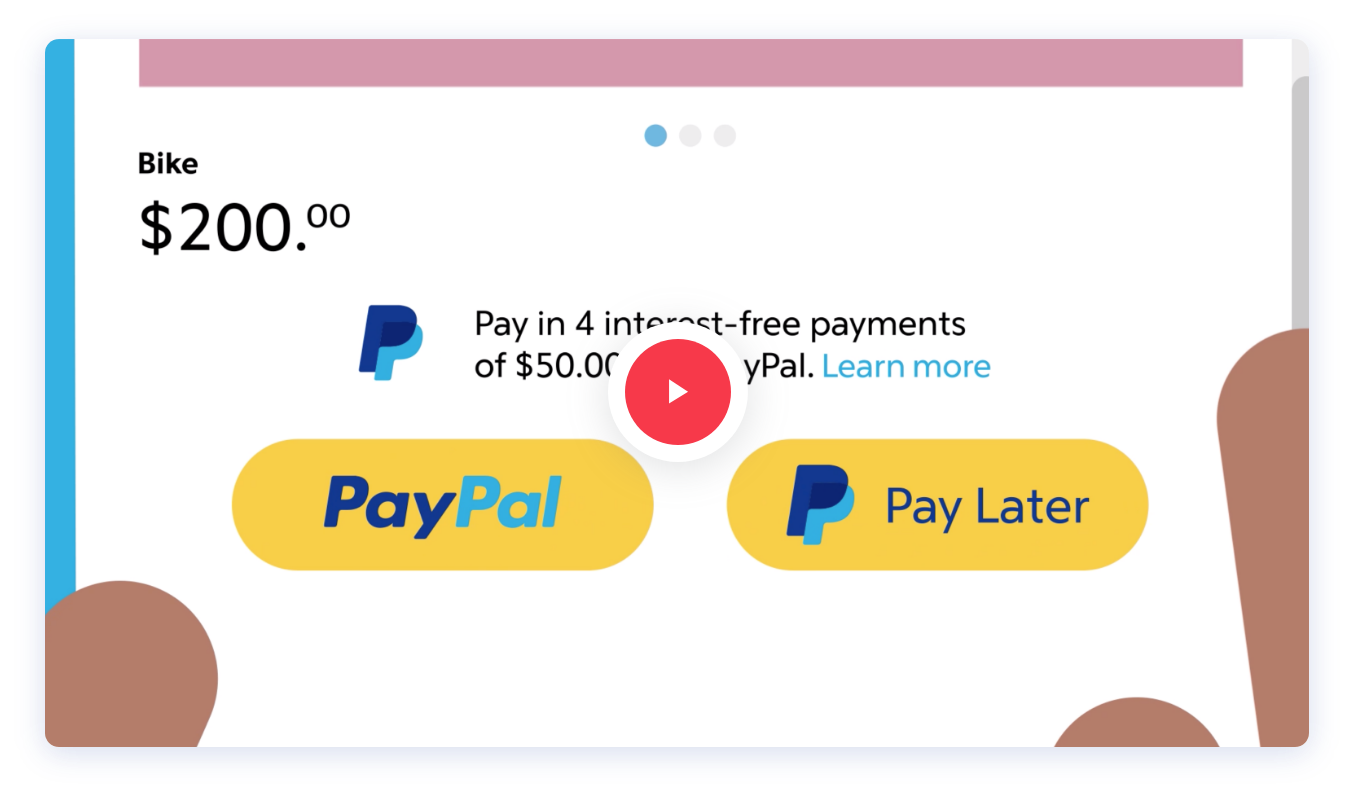 Pay later from PayPal now available on Miva.
With Pay in 4, customers pay for their purchases in four simple interest-free payments and you get paid up front. Pay in 4 and PayPal Credit1 are included in your PayPal Checkout integration at no additional cost.
Give customers more ways to buy.
Pay in 4 and PayPal Credit1 are included in PayPal Checkout, so you can start offering customer financing immediately.
A win for your customers.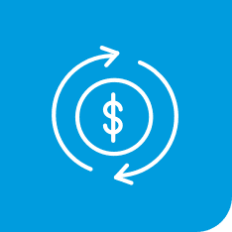 Payment flexibility
You get paid up front, while your customers pay later.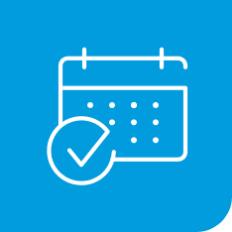 Interest-free choice
With Pay in 4, your customers can pay over time, and there's no hidden cost.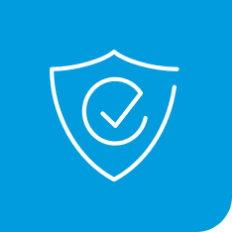 Access to financing
Pay later options through PayPal, the brand they know and trust.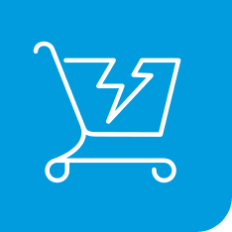 Purchasing power
With the ability to spread payments over time, purchases become more affordable.
A win for your business.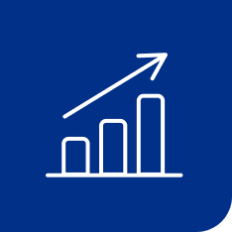 Increased sales
Give shoppers more spending power and you can help boost your average order values.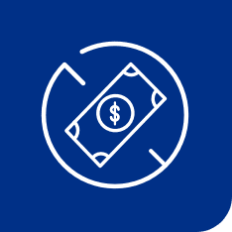 No additional costs
Pay later offers are included in your existing PayPal rate.2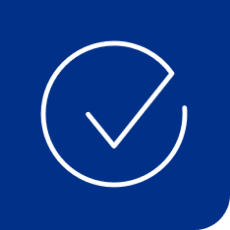 Easy promotion
Add dynamic pay later messaging to your site with a single integration.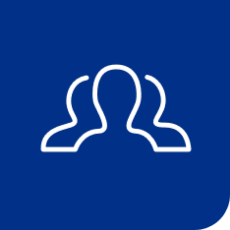 An expansive network
Connect with PayPal's vast community of 346 million total active accounts globally.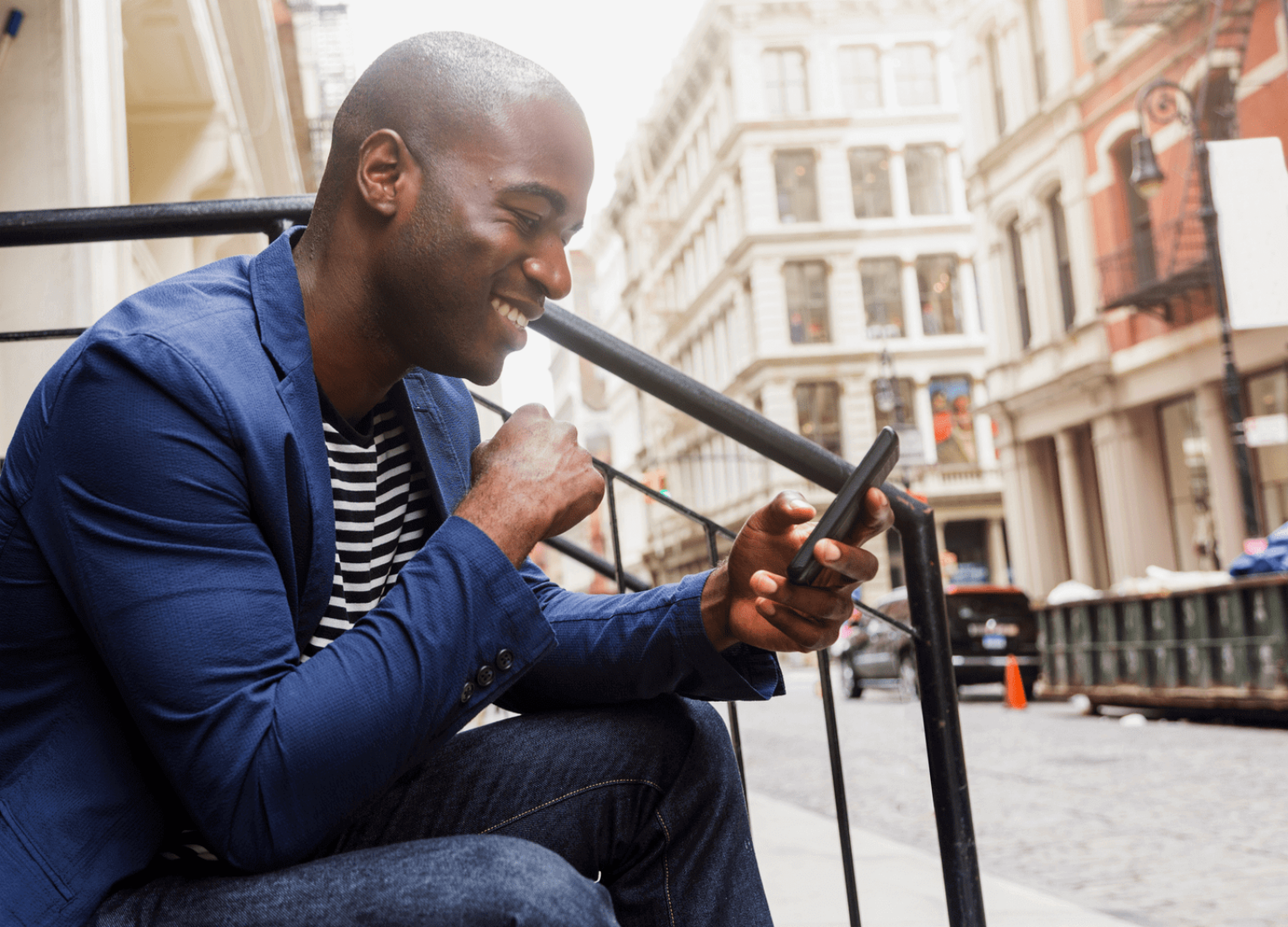 What buy now, pay later means for your bottom line
Pay later offers are included in PayPal Checkout at no extra cost to you.
56%
increase in average order value (AOV)3
Businesses with pay-over-time messaging on their site saw a 56% increase in overall PayPal AOV.3
PayPal connects you with 346M active consumer and merchant accounts globally.
Here's how it works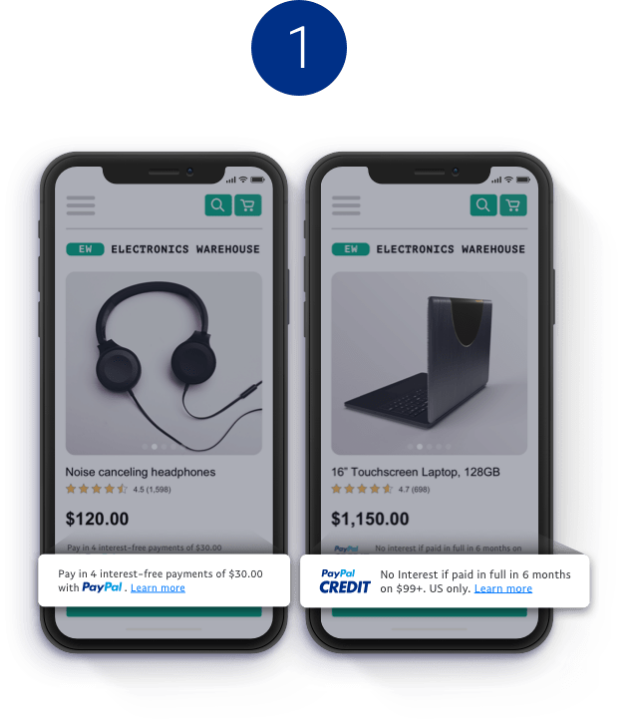 Show dynamic pay later messaging on your site.
After setup, dynamic messaging will display the most relevant pay later offer to your customers.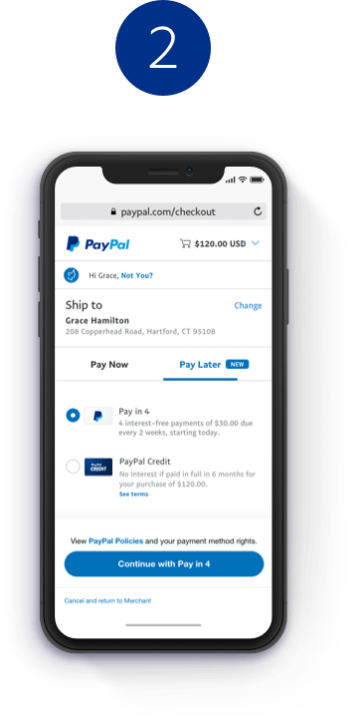 Your customer selects their best option.
Flexible pay later options help your customers make their purchases sooner.
Customers get clear payment information.
Your customer sees their payment schedule. And there are no hidden fees for their purchase or your business.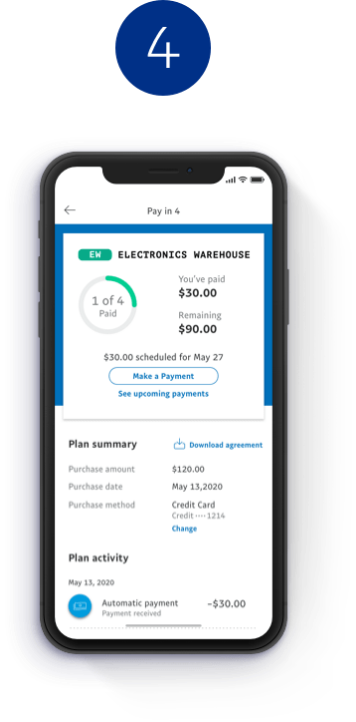 PayPal does the rest.
Once the order is processed, you get paid up front. And PayPal takes care of collecting payments from your customers.
Seemless Setup
Already have a Miva account?
Learn more about PayPal Checkout for your business.
Get Started Today
Ready to learn more about Miva?
Sign up for a free demo of the Miva platform.
Schedule Demo
Need Help?
Have Questions?