Thank you!


Here's your resource.
The Premium Ecommerce Experience
We've got the answer to what drives conversions. Learn how four clients leveraged
their UI and shopping experiences experiences to outshine their competition.
Download Case Study
You will also receive an email shortly with a link to the case study.
See how to own your supply chain with these UI, content, and data strategies.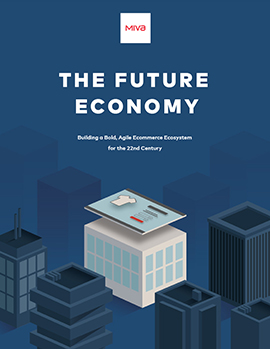 Free Guide Download