App Store
The Miva App Store is your one stop location of all your Miva Merchant Apps. It contains both paid and free apps from Miva and 3rd party developers. Check out some of the featured apps below: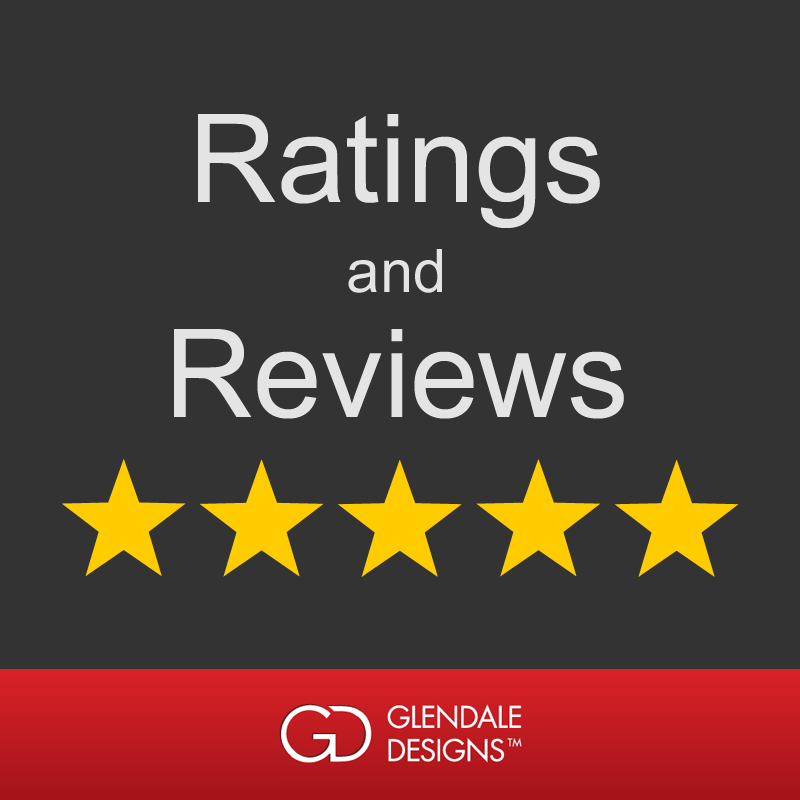 Ratings and Reviews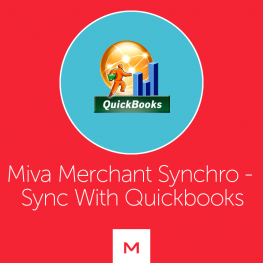 Miva Merchant Synchro - Sync With Quickbooks
Scot's Blogger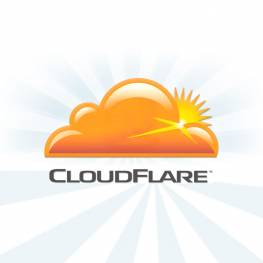 CloudFlare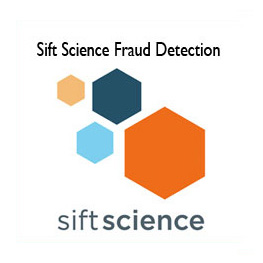 Sift Science Fraud Detection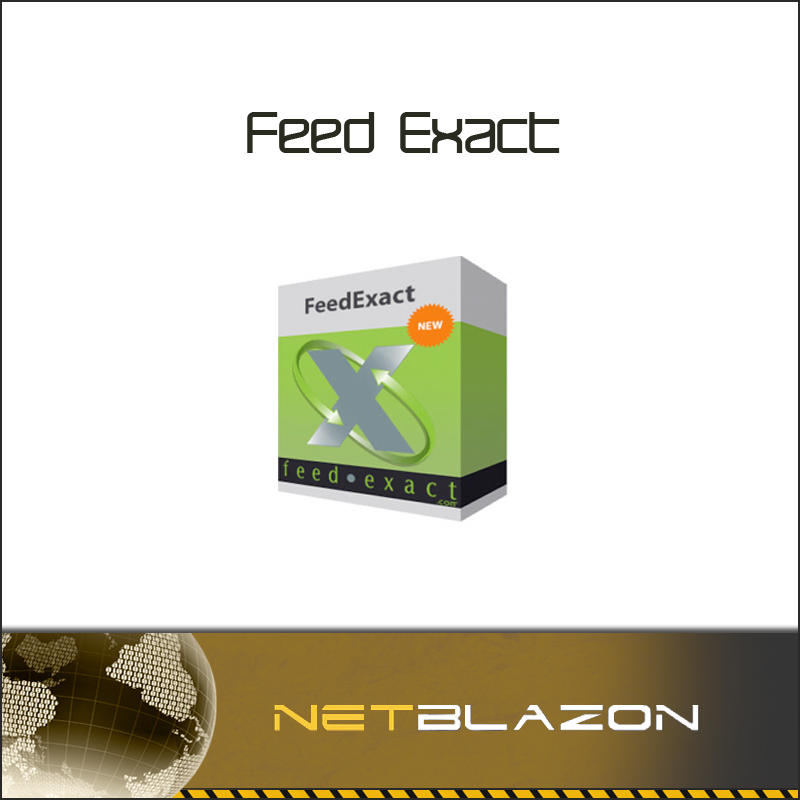 FeedExact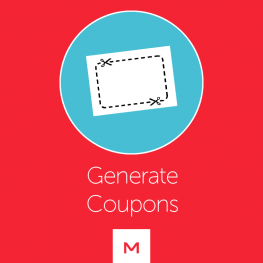 Generate Coupons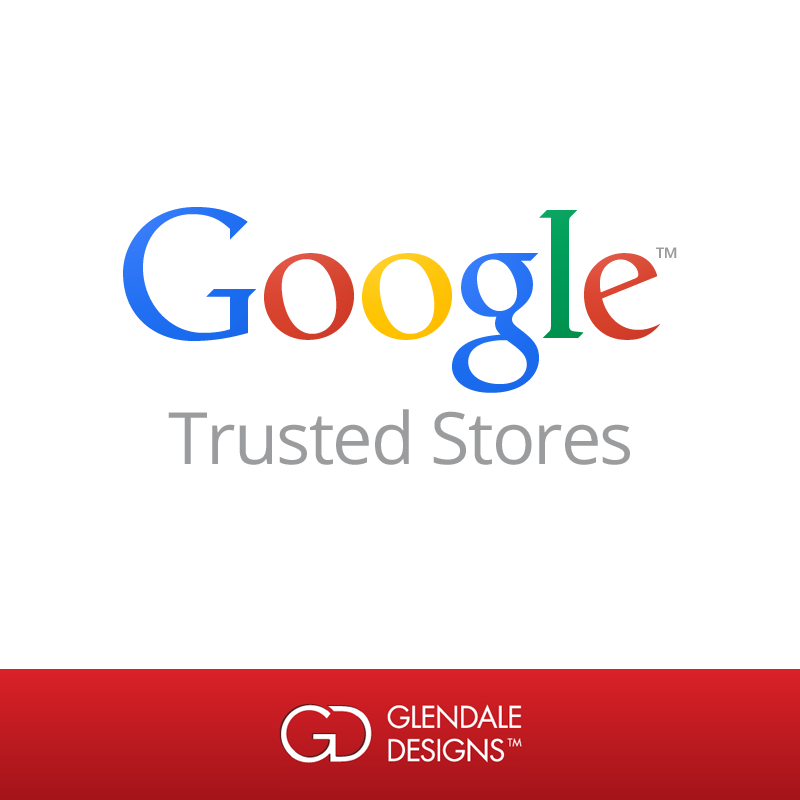 Google Trusted Stores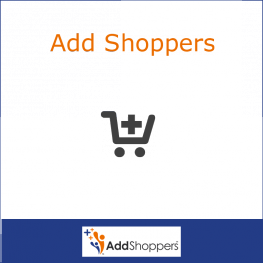 AddShoppers
View All Apps
Need Help?
Have Questions?