Build the Site That Your Buyers Want (and Your Business Needs)
Miva is a full-featured, scalable ecommerce platform designed for B2B wholesalers to increase revenue, drive sales, and decrease overhead costs–all without worrying whether their platform can handle it.
Use Miva to grow and deliver a digital experience that meets the sophisticated expectations of today's buyers. Stay agile and competitive with unlimited product variations, multiple buyer accounts, flexible pricing options, all-in-one B2B and B2C commerce, and advanced B2B tools.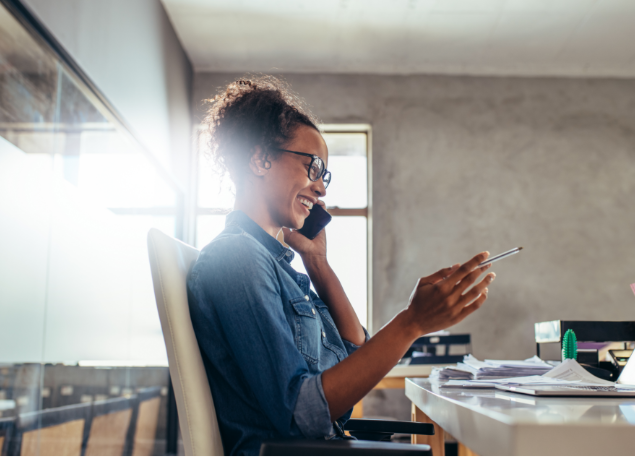 The groundbreaking Paradigm B2B report recognizes Miva's excellence in Ability to Execute, Customer Service & Support, and Total Cost of Ownership.
Download Report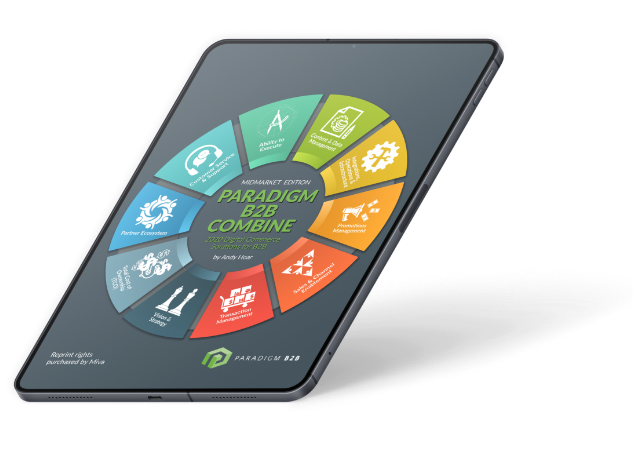 Adapt Your Wholesale Business for the Future
Miva helps sellers take their business to new heights in the B2B landscape.
Need Help?
Have Questions?