Free Guide


Thank you! Here's your guide.
10 Myths To Stop Believing About Your Ecommerce Website
In this guide, we put to rest some of the most insidious myths about selling online.
Learn what you need to do to help your business reach its full potential.
Download Guide
You will also receive an email shortly with a link to your guide.
See how four successful brands took their online business to a whole new level.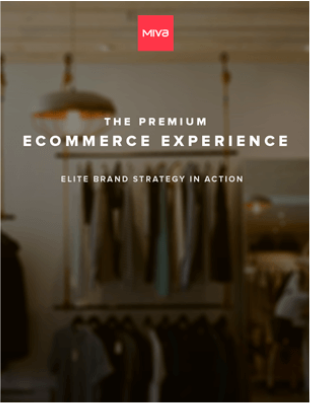 Free Case Study Download