Free Guide


Thank you!
Here's your worksheet.
5-Step Website Assessment: How Does Your Store Measure Up?
Use this handy 5-step inspection sheet to grade the health of your store and discover
areas that need improvement.
Download Worksheet
You will also receive an email shortly with a link to your worksheet.
Thinking about moving to a new ecommerce store?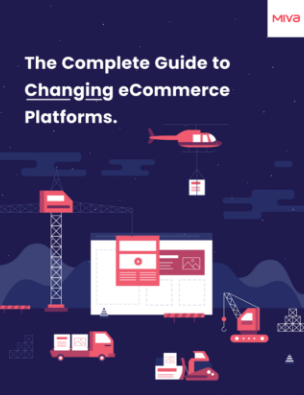 Free Whitepaper