Free Guide


Thank you!
Here's your guide.
The Seller's Guide to a Successful Auto Parts Website
Learn how to set your automotive business apart. This guide covers pro tips for delivering
your own world-class ecommerce experience.
Download Guide
You will also receive an email shortly with a link to your guide.
See how 4 brands leveraged their UI and shopping experiences to outshine the competition.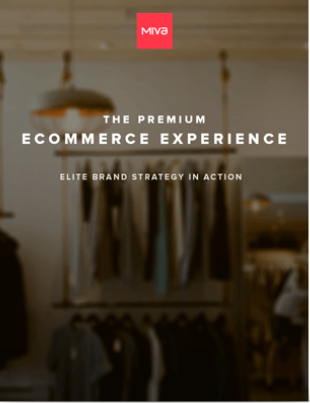 Free Case Study