Free Guide


Thank you!
Here's your guide.
Guide: 6 Ways to Attract More Customers With a Bricks and Clicks Retail Model
"Bricks and clicks" ecommerce has become increasingly popular among
shoppers over the last few years. Download this guide and learn how to
make this model work for your business.
Download Guide
You will also receive an email shortly with a link to your guide.
Learn how to optimize your business for more ROI, revenue, and growth.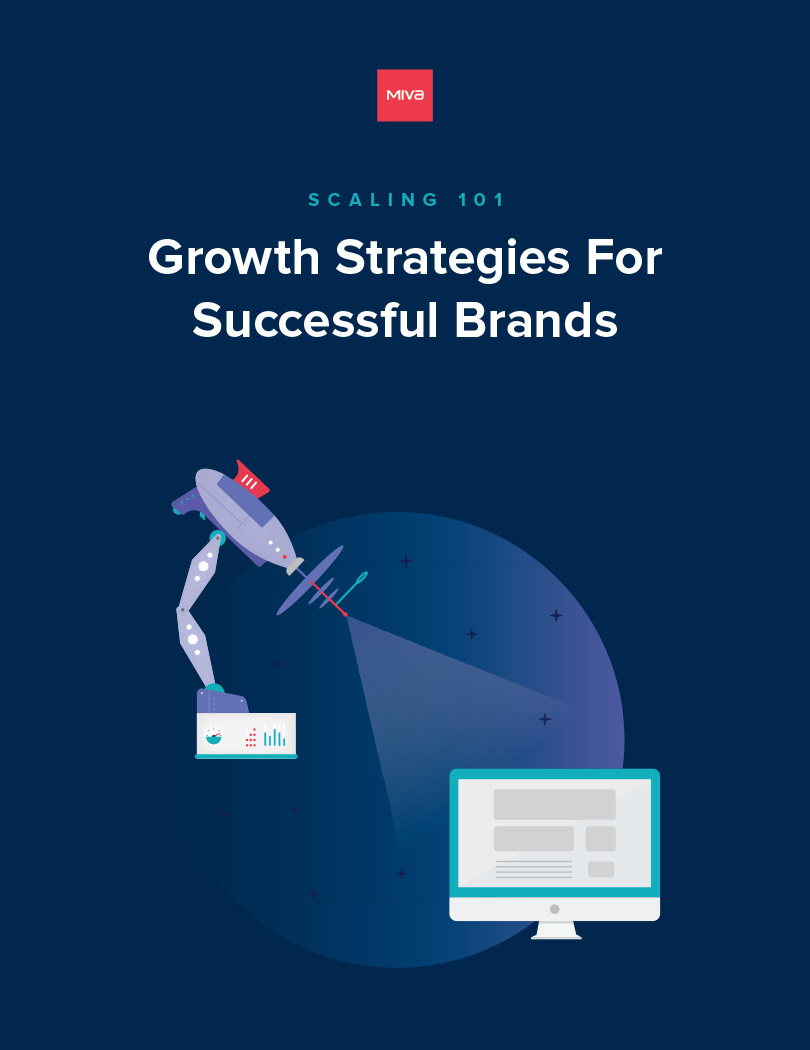 Free Whitepaper