Guide


Thank you!
Here's your guide.
How to Create a Profitable Ecommerce Marketing Engine
For your online store to succeed, your ideal customers need to be
able to find their way to your product. Learn how to create an
ecommerce marketing engine that drives traffic, leads, and sales.
Download Free Guide
You will also receive an email shortly with a link to your guide.
Learn how to create a future-forward email marketing that keeps subscribers sticking around.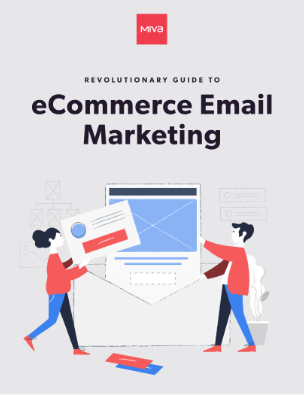 Free Whitepaper