Whitepaper

Best Practices for Scaling Up Sporting Goods Ecommerce

Free Download
Scaling a modern sporting goods business requires a rock solid game plan. Get ready to crack the code.
Growing a sporting goods, outdoor, and recreation supply business requires a thoughtful strategy which helps you successfully manage massive SKU counts, complex regulations, and unique buyer journeys in a range of highly competitive product categories. Download this whitepaper to learn an actionable approach to successful scaling for sporting goods sellers, with vital tips for developing a strong online brand presence that lasts.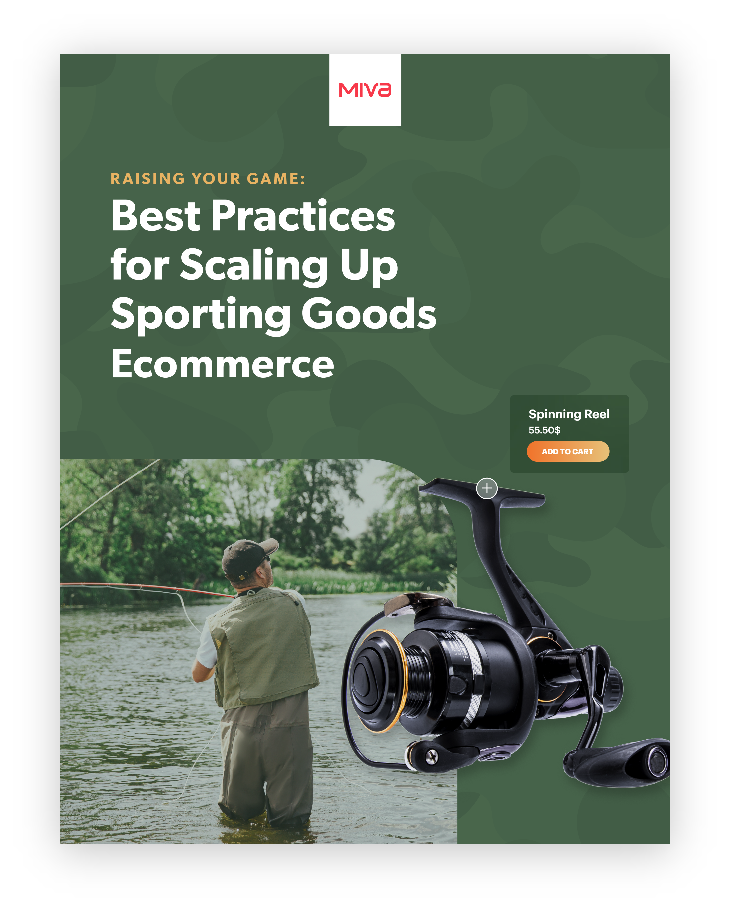 By submitting I confirm that I have read and agree to Miva's Privacy Policy.