Ecommerce Solutions


Thank you!
Here's your guide.
Guide: Shopping Cart vs. Ecommerce Platform
We explain the difference between shopping carts and ecommerce
platforms and help you determine which is the better option for your business.
Download Guide
You will also receive an email shortly with a link to your guide.
Does Your Online Store Have a "Goldilocks" Problem?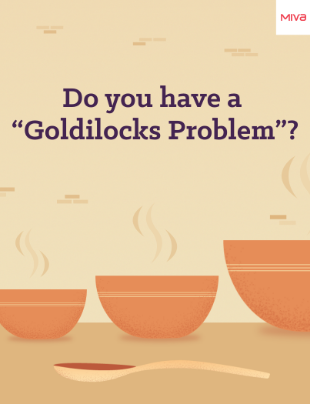 Free Infographic