Infographic

5 Ways to Successfully Merge B2B and DTC Sales Online

Free Download
Wondering how to sell B2B and DTC at the same time?
Download this infographic to discover 5 key areas of focus for successfully merging your B2B and DTC sales channels. We take a look at:
What you need to know about advanced pricing logic for B2B and DTC.
How to make sure your marketing strategy speaks to ALL buyers.
Who you should design your website for.
How many websites you need to sell B2B and DTC.
...and more!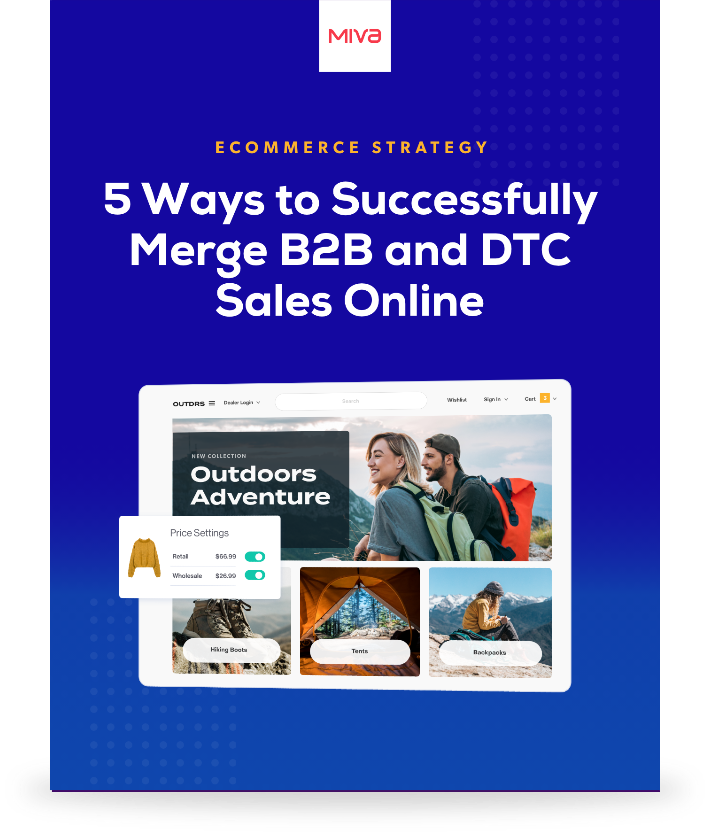 By submitting I confirm that I have read and agree to Miva's Privacy Policy.