Thank you!


Here's your infographic.
5 Ecommerce Strategies to Boost Customer Lifetime Value
Learn how to transform one-time buyers into your most loyal customers. In this infographic, we
uncover five tactics that you need to encourage repeat purchases.
Download Infographic
You will also receive an email shortly with a link to the infographic.
You have loyal customers and a great product—now it's time to accelerate your growth.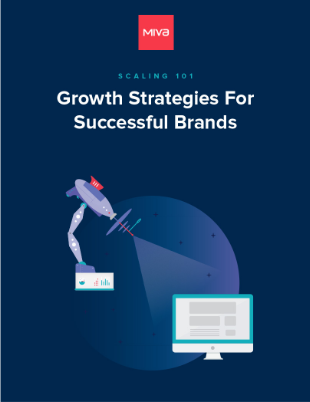 Free Whitepaper Download