Infographic


Thank you!
Here's your infographic.

Look for these signs that traditional SaaS software is too restrictive
and/or that an open source platform is too unreliable for your business.

Download Infographic

You will also receive an email shortly with a link to your guide.
Ready to evaluate ecommerce platforms? Download the complete guide.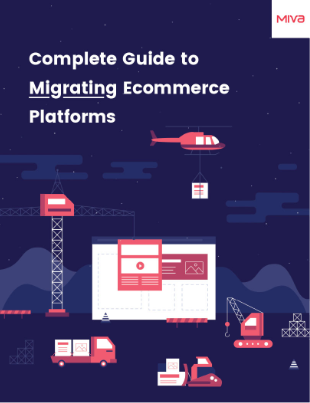 Free White paper Download