Guide

How to Stand Out in an Age of Crowded Ecommerce

Free Download
How well does your automotive ecommerce business attract and convert clients?
This infographic explores 7 best practices you need to know about running a successful online auto parts business. You'll learn:
How to create a compelling home page
What you need to help shoppers find the right product
Techniques for increasing the value of each sal
...and more!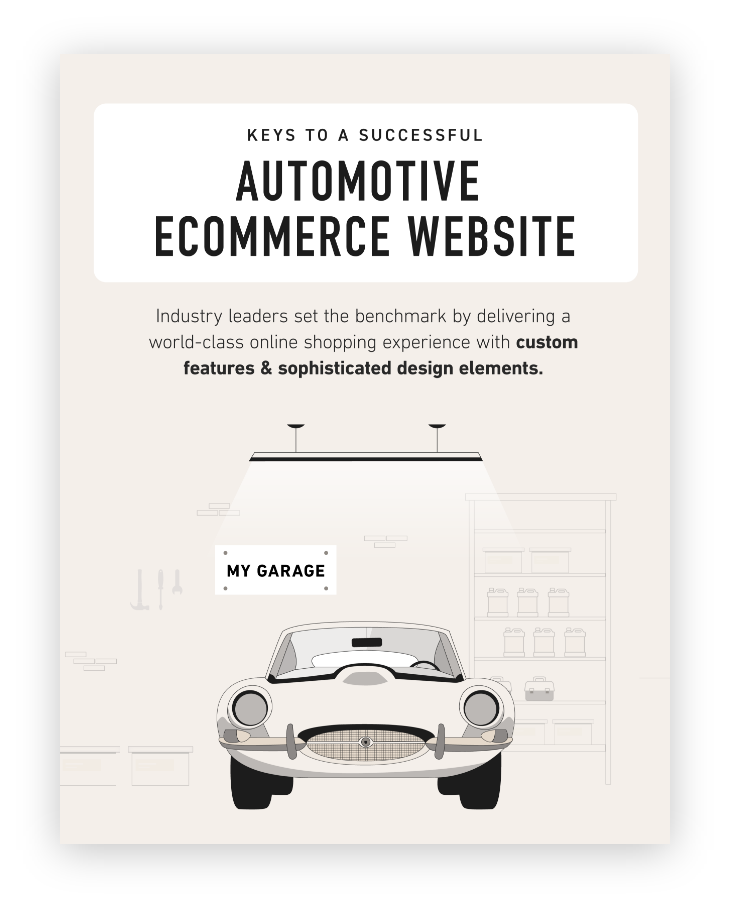 By submitting I confirm that I have read and agree to Miva's Privacy Policy.