B2B Guide


Thank you!
Here's your guide.
B2B Ecommerce Growth Plan:
The Ultimate Checklist for Your Website
Today's B2B buyer expects a convenient, reliable, and personalized shopping experience.
Learn about the functionalities and features you need to focus on
increasing sales with this 7-step checklist.
Download Guide
You will also receive an email shortly with a link to your guide.
See what Miva can do for your business.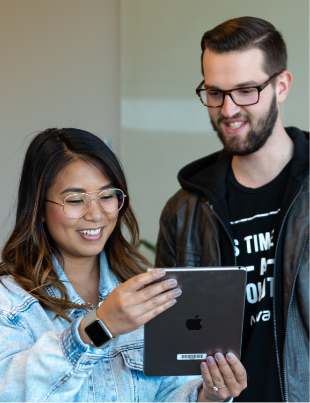 Schedule Free Consultation