Enables customers to buy what they want today and pay over time.
Give your customers the flexibility to buy now and pay over time. Affirm is a full-featured performance marketing solution for retailers that powers higher conversion, revenue, and customer loyalty, dynamically reframing product prices and cart totals into their equivalent monthly cost.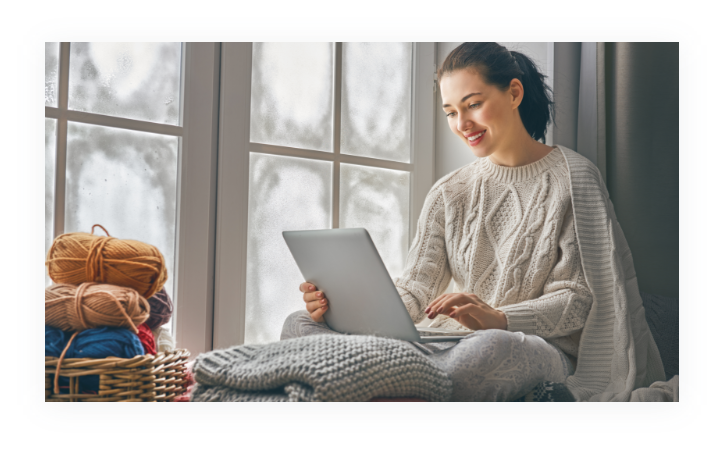 Company Overview
With Affirm, you can offer quick, simple, and transparent financing that allows shoppers to pay over time for their purchases. Founded by Max Levchin, co-founder of PayPal, our mission is to provide products and services that empower people to advance their financial well-being. With Affirm, there are no gimmicks like deferred interest, compounding interest, or late fees, so what your customers see.
Key Features
The most approvals. Period. Our machine learning-based underwriting approves 34% more applicants than our competitors, on average.
The largest customer network. When you partner with Affirm, you'll reach our rapidly growing network of millions of customers.
Zero risk to you. We settle within one business day and take on risk, from costly chargebacks to fraud.
Flexibility to fit your business. With Affirm, you have the power to tailor your shopping experience to any customer, channel, or price point.
No hidden fees, penalties, or compounding interest.
Supports payment authorization, capture/settlement, and refunds just like a credit card.
Offers marketing tools to calculate and display monthly payment pricing on product pages.
Affirm takes all risk of fraud and default upon shipment.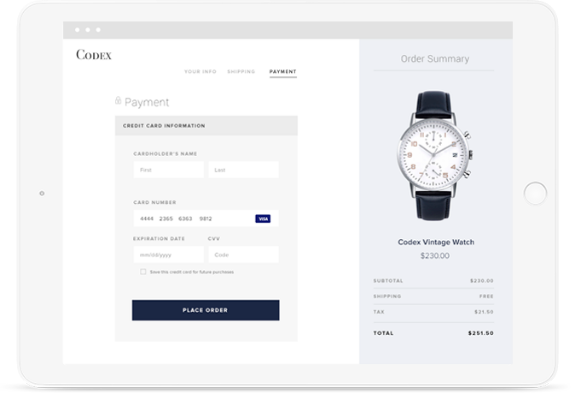 Get started with Affirm
Learn how to unlock the full power of Affirm, get unique insights into consumer behavior, and see how peers are navigating the e-commerce landscape.
Sign Up Now
Download Module