Complete Ecommerce System. Managed NetSuite Integrations.
Miva is an ecommerce platform which provides businesses with a flexible website and fully customizable catalog and checkout system with control over the look, content, and functionality of their online store. Miva is uniquely designed to deliver a complete ecommerce platform for complex businesses.
Many Miva merchants use NetSuite, which is why we've invested heavily in creating a suite of highly customizable integration flows to form the best possible foundation for an ecommerce platform to NetSuite integration.
For Online Sellers
---
Get the ease-of-use of a simple shopping cart platform, the flexibility and customizability you need to run a complex ecommerce business, and a NetSuite integration that does what you need it to.
---
Data integration supporting what makes your business unique without the price tag of a ground-up build.
---
24/7 maintenance and support with all your platform and integration support under one roof.
---
An integration partnership with a company already committed to your success.
Schedule Consultation
For NetSuite Consultants
---
Speed up time-to-value for new implementations and decrease timelines by offloading ecommerce integration to Miva. (And, since this is a managed service, you'll be off the hook for 2AM phone calls about a broken integration touchpoint.)
---
Platform and integration support from a single source, 24/7/365.
---
Partner with an established and invested ecommerce platform with 25 years experience.
---
Help your clients who are struggling with their ecommerce site and need an upgrade.
Schedule Consultation
Why online sellers choose Miva
Unlike platforms that rely on plugins or armies of developers to achieve certain functionality, Miva is the only ecommerce platform for mid-size and emerging enterprise businesses that comes with all the native functionality needed to manage a robust, successful online store without dependence on bolted-on solutions or long development cycles.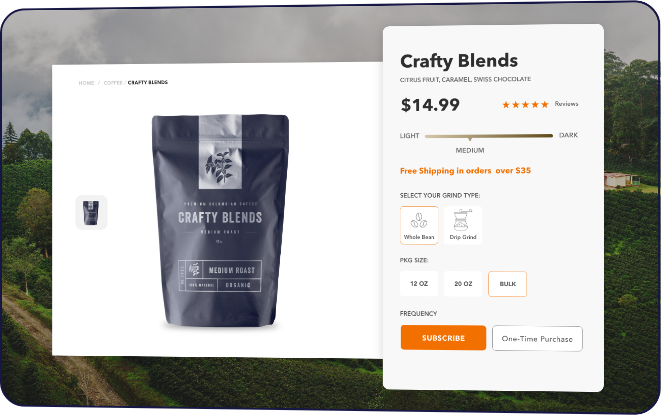 What Is Miva Connect?
Miva Connect is a managed integration service that manages how data flows from Miva into NetSuite and from NetSuite into Miva. We have integration templates for standard flows like orders, inventory, and products that can be customized to each businesses' unique requirements. The integration is packaged as a managed service, includes an uptime SLA, and is supported 24/7/365 via phone and email.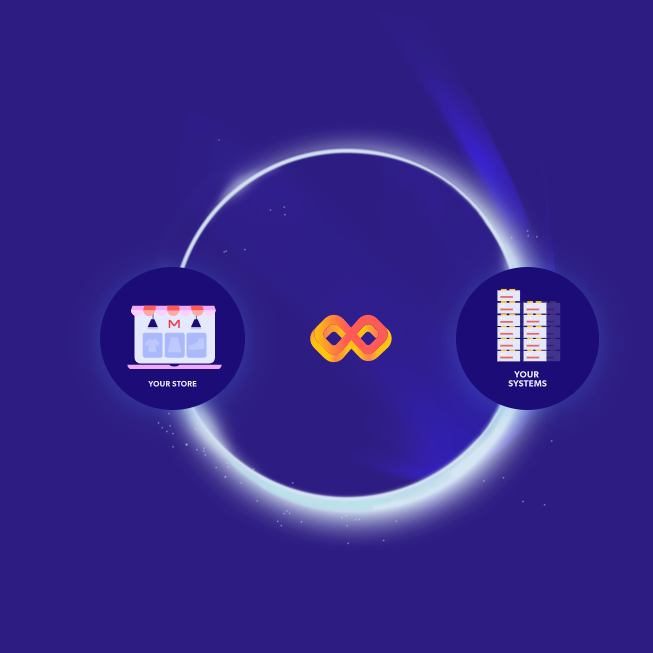 Need Help?
Have Questions?