Use PayPal to accept credit cards, debit cards, and PayPal payments on your website. Whether your customers shop on PCs or mobile devices, PayPal optimizes the experience to help you capture more sales.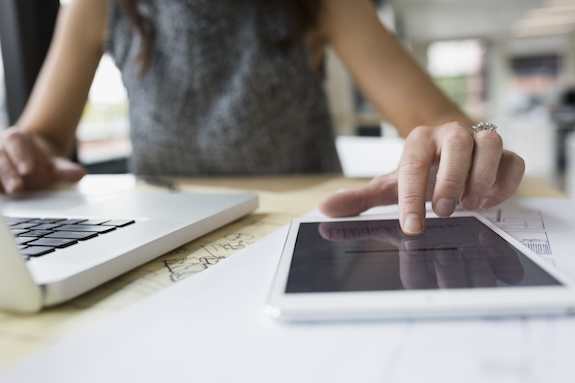 Company Overview
Fueled by a fundamental belief that having access to financial services creates opportunity, PayPal (NASDAQ: PYPL) is committed to democratizing financial services and empowering people and businesses to join and thrive in the global economy. Our open digital payments platform gives PayPal's 277 million active account holders the confidence to connect and transact in new and powerful ways, whether they are online, on a mobile device, in an app, or in person.
19 million merchants rely on PayPal to build, run, and grow their business.
Get the tools, products, financing, and support you need to help establish or grow your business – from processing payments and building a website to shipping and marketing. We even give you access to business loans that can provide merchant funding to help you start and drive future growth.
Key Features
Accept payments. Get paid online or in-person. Whether you need online invoicing, a customized checkout for your website, or a card reader for processing on-the-go transactions, we have a solution for your business.
Manage your business. Choose from a selection of products and services designed to simplify your day-to-day operations, like tools for tracking payments, printing shipping labels, and so much more.
Fund your future. Explore merchant lending options that can provide you with fast access to the money your business needs now, plus a way to offer your customers financing that lets them pay over time, while you get paid upfront.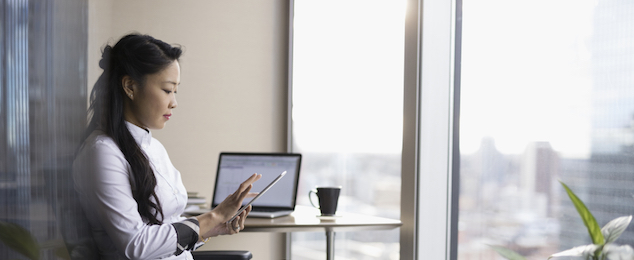 Get started now
Signup for a PayPal Business account today.
Sign Up Now