Data Science-driven Loyalty Rewards Program
Zinrelo is a modern-day, loyalty rewards platform that maximizes repeat sales and per-customer revenue through 360-degree customer engagement, data sciences and machine learning. Zinrelo unlocks customer loyalty across multiple dimensions including transactional, social, referral, engagement, behavioral and emotional loyalty.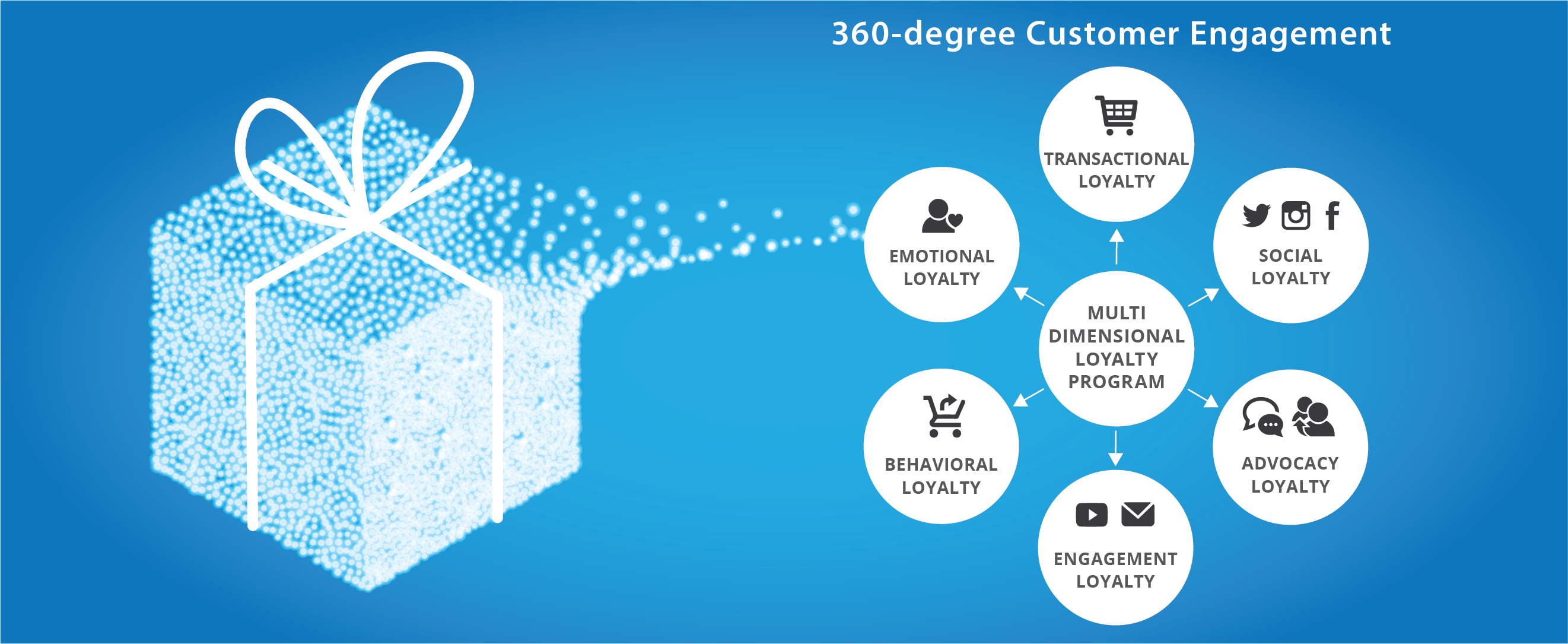 Company Overview
Headquartered in San Jose, CA, Zinrelo offers a dynamic rewards platform that drives meaningful revenues and ROI. A pre-built Miva module makes integration super easy. Zinrelo supports multiple languages and over 100 currencies. Zinrelo has been rated as the #1 loyalty management software by G2 Crowd. Zinrelo is also the exclusive rewards partner for UPS.
Key Features
Data Sciences Approach: Our data sciences team analyzes past purchase data to deliver a perfectly optimized rewards program.
Machine Learning for User Segmentation & Targeting: Machine learning techniques are used to segment loyalty members into actionable clusters.
Targeted Loyalty Campaigns: Targeted loyalty campaigns such as tier upgrades, bonus points, double points, and other points incentives can be run against actionable segments to derive revenue.
Fully Customizable: Launch a rewards program that matches your business requirements and brand guidelines.
Ease to Configure: Manage activities, rewards, loyalty tiers, emails, dashboard, points expiration, members from a single web interface.
White Glove Service: Our white glove service delivers revenue. Customers love the Zinrelo support. Our white glove service walks you through each step of the loyalty program deployment to deliver significant incremental revenue.
Blazing-fast Enterprise Grade Platform: Zinrelo is the fastest platform out there. It caters to thousands of businesses and serves over 100 million loyalty members.