MivaCon 2017 Videos on Demand Subscription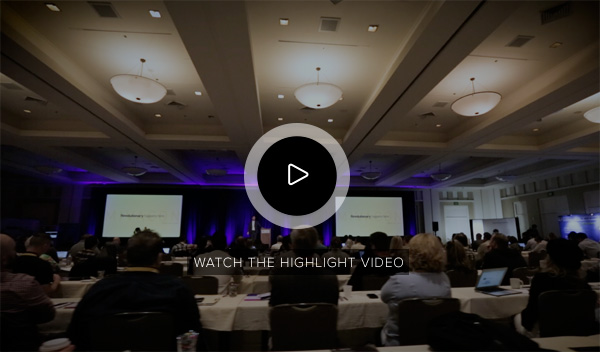 Includes a free ticket to MivaCon 2018!
More than 30 hours of in-depth ecommerce strategy and training, plus all of our inspiring main stage keynotes.
This essential Video On Demand package features keynote speakers from Miva, Razorfish, PayPal and more delivering inspiring game plans for the future of ecommerce. Plus, you'll receive more than 2 dozen in-depth breakout sessions to equip you with the concepts and logistics you need to know for next-level ecommerce strategy and design.
Includes:
Access to all MivaCon 2017: San Diego presentations
All morning keynotes

Slaying E-Giants: Take Down Your Internet Goliath | Eric Yonge, EYStudios
The Imagination Economy | Miva
What Does Beautiful Logistics Design Look Like? | Robert Gilbreath, ShipStation
Futureproofing Your Business: Understanding the Next 10 Years of Commerce | Jill Rose, PayPal
B2B in the Digital Age | Jon Reily, SapientRazorfish

All Breakout sessions

Ecommerce Design & UX in 2017 | Sarah Schneider, Miva
DISRUPTED: Evolve your Ecommerce Strategy | Eric Yonge, EYStudios
The Biggest SEO Items to Focus on in 2017 | John Lincoln, Ignite Visibility
Over 20 more in-depth strategy and training sessions!
Stream Online or Download to your computer, phone, tablet or tv. Works on Macs, PCs, Android, iOS, Windows Phone, Apple AirPlay & Apple TV.
FREE WITH PURCHASE: Ticket to MivaCon 2018: San Diego (March 2018)
Instructions for accessing the videos will be provided in approximately 8 weeks following the event (March 8 - 10, 2017).