Miva + UPS WorldShip: Better Shipping Starts Here
Learn what Miva and UPS WorldShip can do for your business.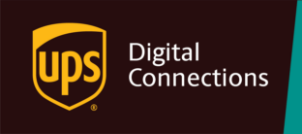 Miva now offers all of UPS WorldShip's shipping management capabilities. The UPS WorldShip integration connects Miva merchants to WorldShip, streamlining label printing and making it easier than ever for online sellers to process shipments, stay compliant, and minimize the risk of shipping errors.
Talk to your UPS representative or request a consultation with a Miva expert to learn more.
Learn More
Already on Miva? Click here to get started with WorldShip.
Miva + UPS: 15 Years of Happy Shippers
Miva has been a trusted UPS partner for over 15 years. We have helped UPS shippers grow their businesses, scale, and sell more online than they ever thought possible.
We offer UPS customers the vision, support, and stability required for expansive growth in today's ecommerce climate.
Sell More. Ship Better. Succeed.
In the fast-paced world of ecommerce, we know how crucial it is to provide online sellers with quality solutions that help them grow and succeed beyond their expectations.
UPS WorldShip for Miva helps sellers stay agile, competitive, and efficient with world-class shipping management solutions:
Shipping task automation
Label printing
Shipment tracking
Shipment information transmission
Get UPS WorldShip for Miva or view the install docs.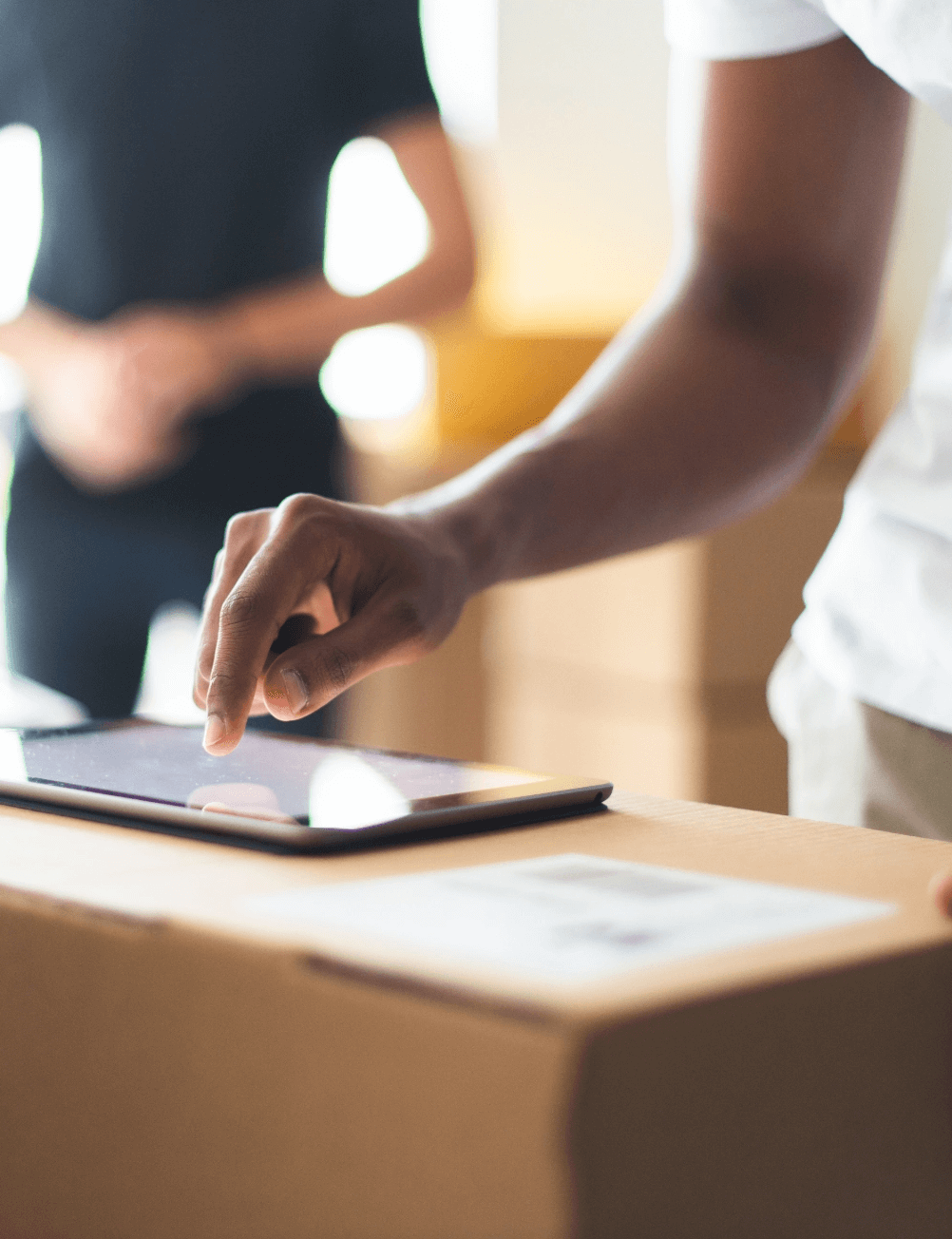 These UPS Shippers Succeed with Miva