Thank you!


Here's your
on-demand webinar.
Transforming Your B2B Business to Engage Buyers
The needs of B2B buyers are changing. During this webinar, we talk about how to understand your buyer's
needs and transform your business for the modern age.
Play Webinar
You will also receive an email shortly with a link to the webinar.
Ready to scale? Learn about the 7 key components you need to enhance your B2B experience.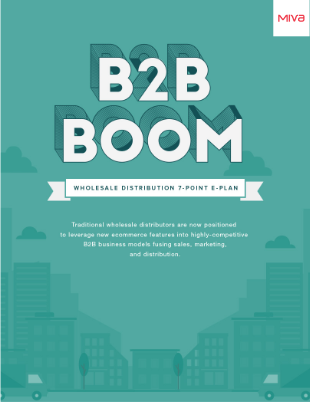 Free Infographic Download