Whitepaper

The DTC Switch: Your Guide to Adapting, Thriving, and Profiting with a Direct-to-Consumer Model

Free Download
To stay competitive, many businesses are making the jump to selling their products directly to consumers.
Whether you're a new ecommerce brand or a legacy B2B business looking to sell your products direct to consumers, this whitepaper will show you how to build a resilient DTC business that sustains your growth in the years to come:
Tips for shifting to a DTC model
How to reach and communicate with your customers
How to forge strong and lasting customer relationships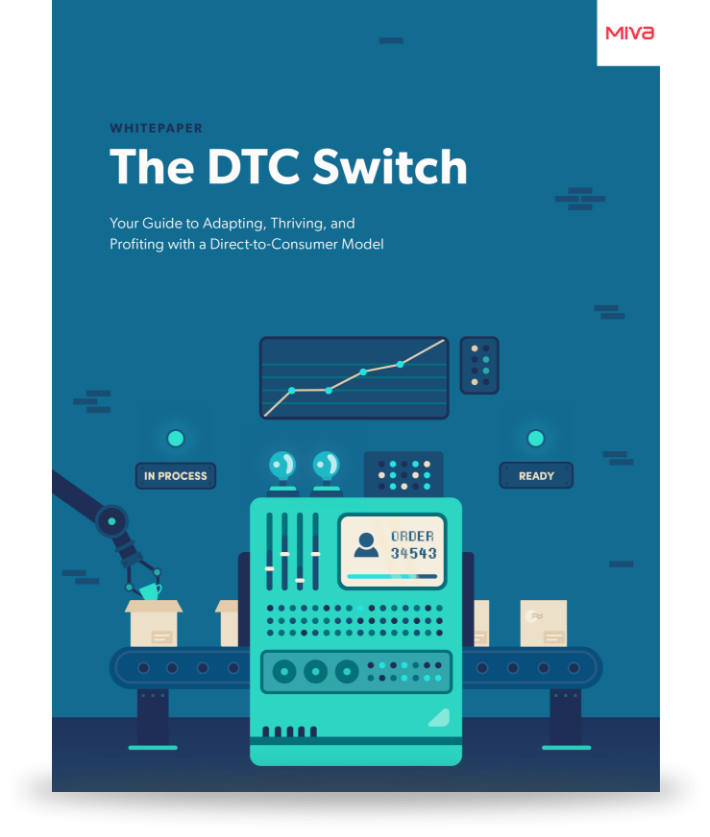 By submitting I confirm that I have read and agree to Miva's Privacy Policy.
Need Help?
Have Questions?