Free Whitepaper


Thank you!
Here's your whitepaper.
The DTC Switch: Your Guide to Adapting, Thriving,
and Profiting with a Direct-to-Consumer Model
To stay competitive, many businesses are making the jump to selling their products directly to consumers.
Learn how to build a resilient direct-to-consumer channel and drive growth in the years to come.
Download Whitepaper
You will also receive an email shortly with a link to your guide.
Thinking about moving to a new ecommerce store?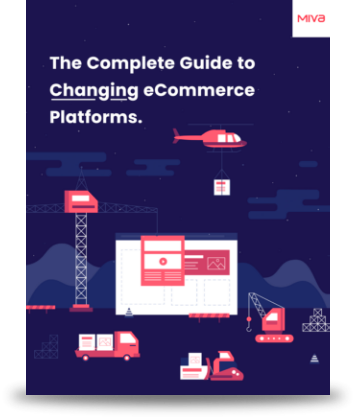 Free Guide