Thank you!


Here's your whitepaper.
A Revolutionary Guide to Ecommerce Email Marketing
Email marketing is still a very profitable sales channel. This guide outlines how to
create a forward-thinking email strategy that resonates with your subscribers.
Download Whitepaper
You will also receive an email shortly with a link to the whitepaper.
Read what it takes to think like a shopper and remove the biggest obstacle to ecommerce ROI.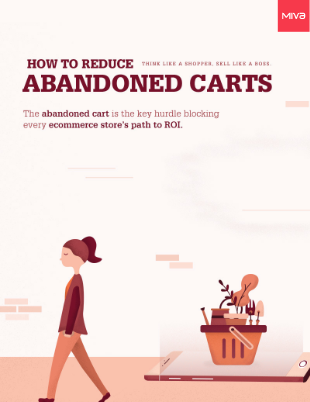 Free Infographic Download