Free Whitepaper

The Online Seller's SEO Survival Guide

Free Download
You're using all the right SEO best practices...so why is no one buying?
A solid ecommerce SEO strategy is critical to the success of your online store, but optimizing for search engines is just the beginning. Download this guide to learn optimization strategies for bringing in more traffic, increasing conversions, and driving results.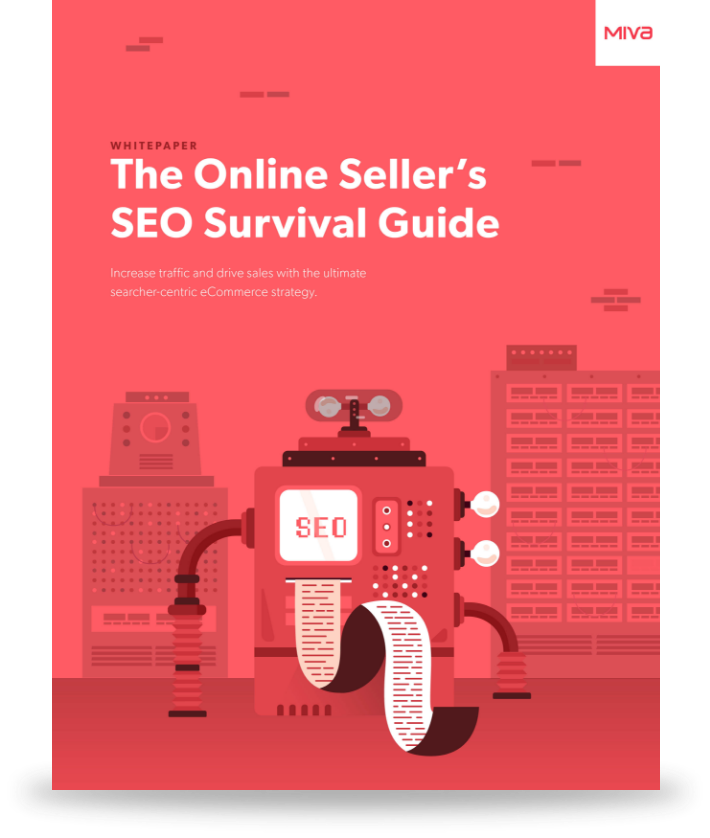 By submitting I confirm that I have read and agree to Miva's Privacy Policy.