Thank you!


Here's your whitepaper.
How Brands Are Dominating the Subscription Economy
Learn how to turn your buyers into loyal, repeat subscribers. This whitepaper explores how brands are using
subscription services to skyrocket their customer lifetime value.
Download Whitepaper
You will also receive an email shortly with a link to the whitepaper.
See what online sellers are doing to retain their customers and drive repeat purchases.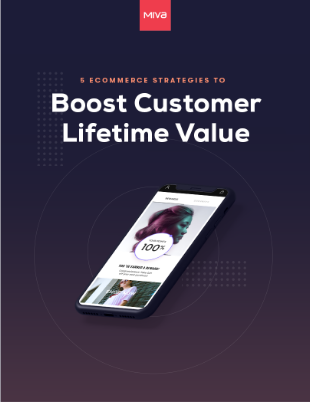 Free Infographic Download