Braintree + MivaPay
A payment gateway and merchant account in one, Braintree provides an innovative payment experience perfectly integrated with your Miva store and MivaPay.
Watch Video
Braintree is Even Better with MivaPay
Give your customers the option to save their payment info, enable auto-renewing subscriptions and one-click purchasing. Plus, if you choose Braintree as your payment processor, you'll save 25% on MivaPay!
Save
25%

off MivaPay when you sign up for Braintree Sign Up for MivaPay Sign Up for Braintree
Innovative Payment Experience
Braintree provides a merchant account and payment gateway in one, and their dynamic control panel gives you access to the data you need at any time. Get the support you need when you need it and get your money quickly. And most payouts happen within 2 days.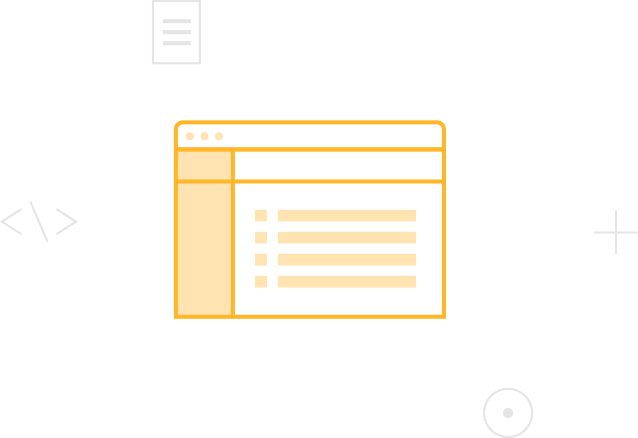 Safe and Secure
Braintree uses an embedded iframe to display the credit card input fields during checkout. This creates great customer experience all while giving you peace of mind. The credit cards never touch your website giving you a layer of security not achieved in a standard payment processor.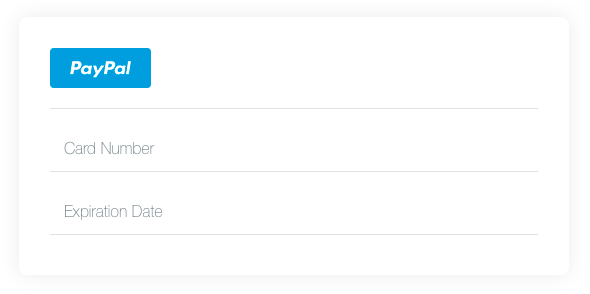 Full Credit Card Wallet + Subscriptions
Braintree combined with Miva's Powerful new service, MivaPay, unlocks doors to incredible new functionality including the ability for customers to save credit cards and subscription management.
Learn More About MivaPay
Simple & Transparent Pricing
In a complex world of online payments, Braintree keeps pricing simple, and with no monthly fees.
Discounted Pricing is Available
Watch Video
Need Help?
Have Questions?