WHITEPAPER


Thanks! Here's Your Whitepaper.
Scaling 101: Growth Strategies for Successful Brands
This whitepaper takes the mystery out of ecommerce scaling by outlining a proven,
actionable plan for growing your brand.
Download Guide
You will also receive an email shortly with a link to your whitepaper.
Schedule a free consultation
to learn more.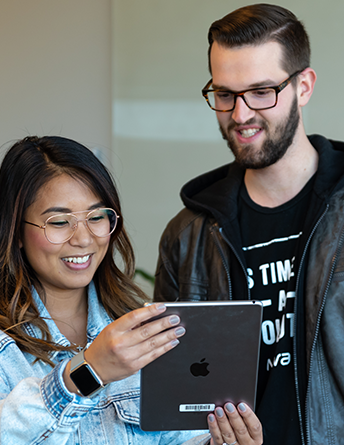 Schedule Consultation