Guide


Thank you!
Here's your checklist.
The Essential Checklist to Launching
a Successful Ecommerce Business
It takes a lot of work, time, and planning to launch a successful online store. Learn
what it takes with this 6-part essential checklist.
Download Checklist
You will also receive an email shortly with a link to your checklist.
Ready to start? This guide shows you how to launch a functional site in 4 weeks.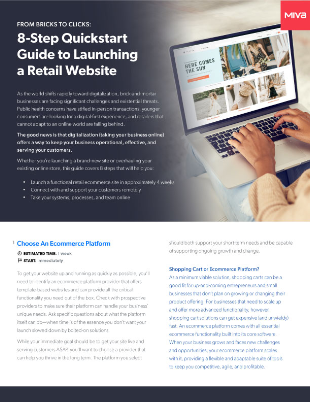 Free Guide