Thank you!


Here's your infographic.
4 Things That are Secretly Killing Your Ecommerce SEO
If you're not getting the traffic that you want, it might be time to take a closer look
at your SEO strategy. Are you committing one of these common SEO blunders?
Download Infographic
You will also receive an email shortly with a link to the infographic.
Learn how to bring in more traffic, increase conversions, and drive even greater results.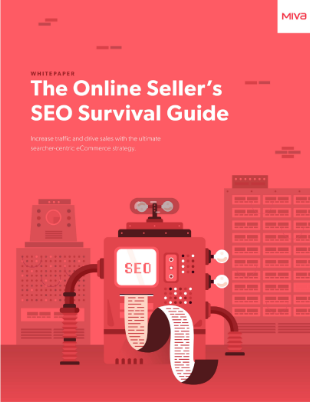 Free Whitepaper Download