INFOGRAPHIC


Here's Your Infographic!
5 Ecommerce Strategies to Boost Customer Lifetime Value
This infographic offers five strategies that will help you encourage repeat business,
build a loyal fanbase, and keep your brand at top of mind.
Download Guide
You will also receive an email with a link to access your infographic anytime.
Want more customers and conversions? This is where you start.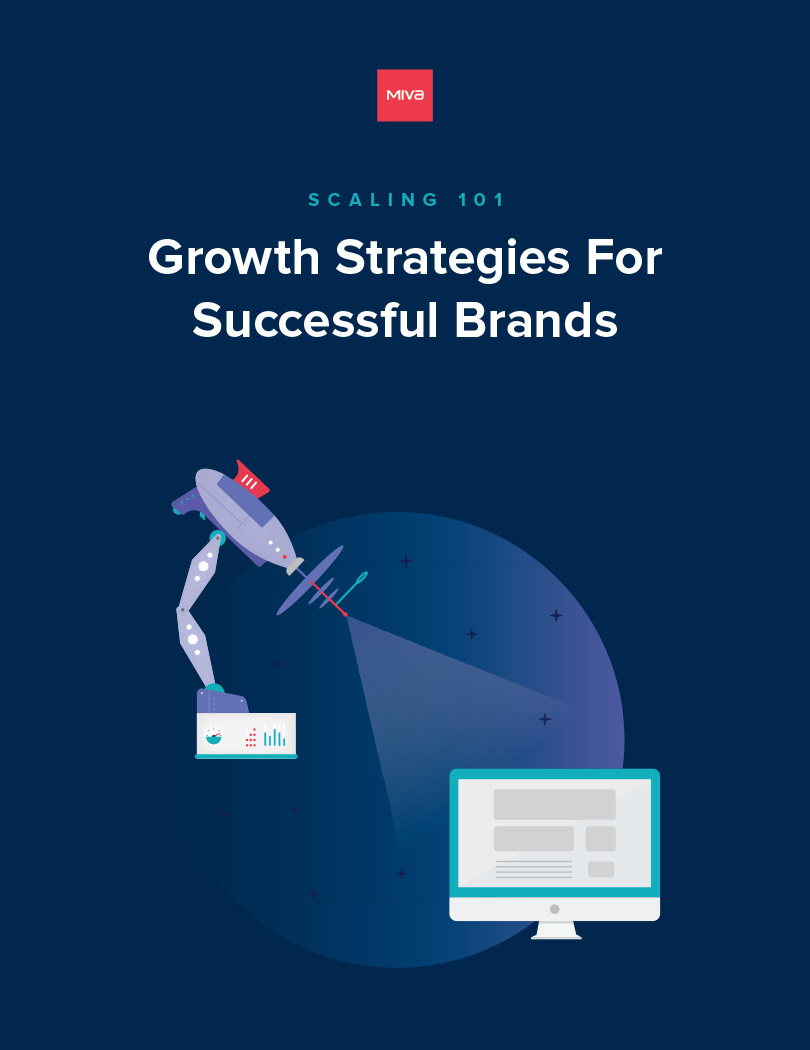 Download the Guide