Free Guide


Thank you!
Here's your checklist guide.
Selling CBD Online: A Quickstart Checklist
This checklist guide covers the essential steps and resources to keep in mind
as you launch CBD-based products on your online store.
Download Guide
You will also receive an email shortly with a link to your guide.
Get your business off the ground with the ultimate searcher-centric strategy.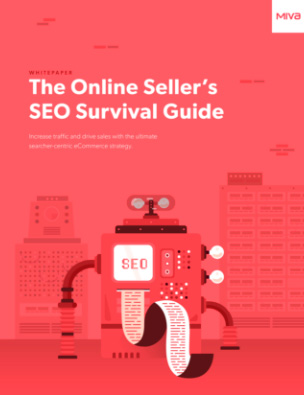 Free Whitepaper