Free Guide


Thank you!
Here's your checklist.
Your Strategy for Selling with Amazon
Learn how to use both Amazon and your own website to attract new customers and
build loyalty for your brand. Use this handy checklist to start creating an effective,
multi-channel demand generation engine.
Download Checklist
You will also receive an email shortly with a link to your guide.
Discover what you need to thrive during the retail apocalypse.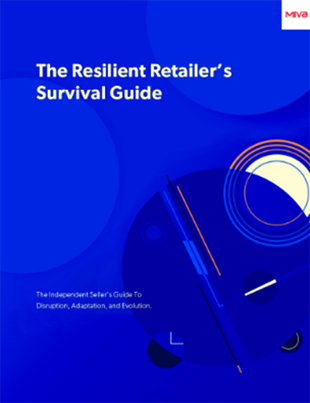 Free Whitepaper