Thank you!


Here's your guide.
Thriving in the Age of Amazon
There are some things that even Amazon can't do. Learn how to create unbeatable
site experiences, establish your expertise, and thrive as an independent merchant.
Download Guide
You will also receive an email shortly with a link to the guide.
Ready to take Amazon head on? Discover the tools you'll need to capture your direct sales channels.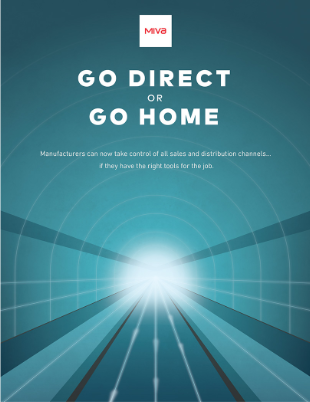 Free Whitepaper Download